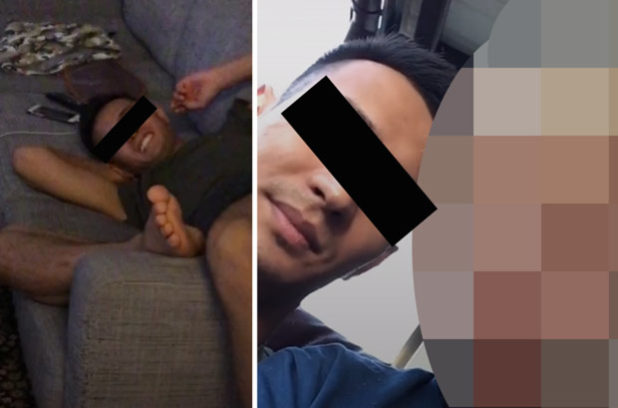 We're not being told what disability she had, though. She could just be a normal haji-loving slut with a leg problem or something.
It certainly sounds like this was consensual.
A 15-year-old girl with a disability disappeared in Ludvika last Sunday. Tonight she was found in an apartment in Gävle – and an Afghan in his 20s is now arrested on suspicion of unlawful detention and rape.

The girl was found after the Afghan uploaded a clip of himself along with the 15-year-old on a video site.

Private on Flashback had late Tuesday night managed to identify the apartment based on details in the clips.

The girl, who has a disability, disappeared at lunchtime last Sunday after taking her scooter to go and play in a schoolyard near her home in Ludvika.

Just before 00.30, the police's response force hit an apartment in Gävle where the girl was found together with an Afghan in his 20s.

The Afghans have been arrested on suspicion of unlawful detention and rape.

…

The Afghan came to Sweden in 2014 as an "unaccompanied refugee child" from Iran and claimed to be 16 years old.

He was convicted a few years ago for trying to smuggle in about 2,000 drug-classified tablets when he returned to Sweden from a trip to Iran – thus the same country he claims to have moved from. Nevertheless, he escaped deportation.