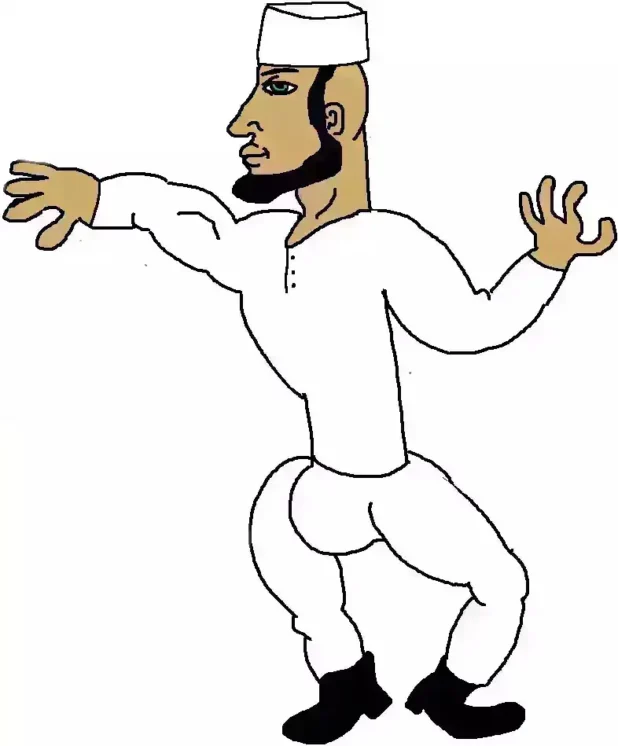 Previously: Sweden, One of the Most Censorious Countries on Earth, Continues to Bizarrely Claim They Burn Korans Because of Free Speech
Why did the governments of Sweden and Denmark all of a sudden decide to start encouraging public Koran burnings?
Now they're whining about it?
This is one of the weirdest news stories of the last month.
Threats to Sweden have increased after recent Qur'an burnings, the country's prime minister has said, amid a growing diplomatic crisis over protests that have angered many Muslims worldwide.

Speaking a day after the latest Qur'an burning outside the Swedish parliament, Ulf Kristersson told a press conference in Stockholm that he was working "day and night" to respond to the issue and was in close dialogue with governments that have condemned the protests.

He said Sweden faced multiple threats, including from Russia, which Stockholm has said is targeting it through disinformation as it awaits final ratification of its accession to Nato.

A series of protests have taken place in Sweden and Denmark in recent weeks, in which copies of the Qur'an have been burned or otherwise damaged, prompting demands that the two governments take action.

Kristersson said he had no plans to change Sweden's freedom of speech laws, but that the government was looking at enabling police to stop Qur'an burnings if they posed a threat to the country's security.

"We have completely different political systems [from some of Sweden's critics], completely different views on human rights, including freedom of speech," he said. "It is not the case that Sweden is adapting itself in the light of other countries' demands on Sweden. We are not."

However, he announced that the government planned to temporarily increase internal security and border controls by providing the police with broader authority to stop and search people.

His comments came after the Organisation of Islamic Cooperation (OIC), which represents 57 countries, held a special session on Monday to discuss the recent developments, condemning the burnings and calling on the UN to intervene.
The solution to the problem would have been to not create the problem in the first place.
Now, they're just going to have to deal with it.
Border security isn't going to do anything when 20% of your population is already Moslem.
I'm shocked there haven't been mass terrorist attacks already.
#OIC calls for downgrading ties with countries allowing #Quran burnings https://t.co/yCIdmM9Vea

— Ahram Online (@ahramonline) August 1, 2023