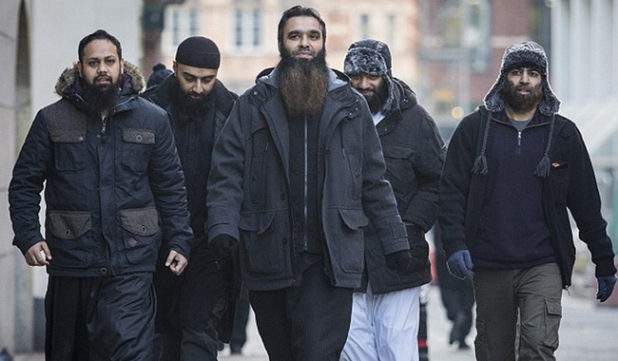 A good Swede would have let these fine bearded children egg his car for the sake of progress.
Regrettably, there are still some bad Swedes out there who need to be taught a lesson or two about tolerance and understanding.
A man in Sweden was been hospitalized with a broken jaw and teeth after being brutally beaten when he asked a gang of youths not to egg his car, according to reports.

The victim was driving in the city of Borås on Saturday night when his vehicle was struck by egg-throwing youths.

When he stopped to ask them to discontinue their vandalism, the group of 10-15 young people dragged him from the vehicle and viciously attacked him.

"The young man is now being cared for in a hospital with broken jaw and teeth, among other things," Fria Tider reports. "His condition is said to be stable."

The gang also destroyed his vehicle.

"All the windows were broken and the car completely buckled," a police spokesman told local media.

Police have not identified any suspects or made any arrests at the time of this writing.