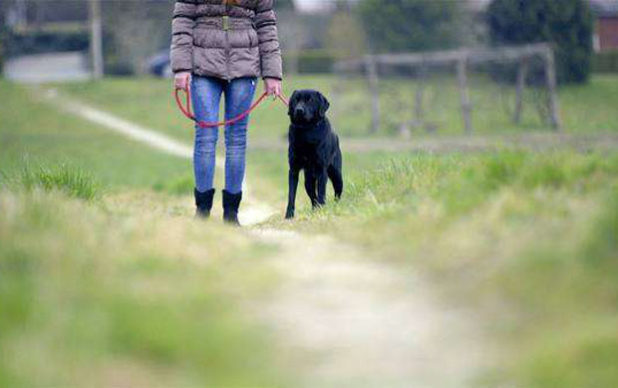 Was the knife really necessary, Sven?
On Friday, Swedish police were alerted to a rape which occurred outside of the municipality of Österåkers in Stockholm.

The victim reported that she was subjected to an outdoor rape at knife point after she had gone on to walk her dog on Saturday night. After the police arrived at the scene, the woman was subsequently taken to the hospital to be examined by doctors.

According to the Swedish daily newspaper Aftonbladet, the woman was attacked by a man riding a bike who was armed with a knife. The assault is said to have taken place in central Åkersberga.

"It is classified as rape. We have talked to the plaintiff who is taken to hospital according to routine" a journalist from Aftonbladet reported. According to the victim, the attacker was previously unknown to her.

So far, no one has been arrested for the rape.