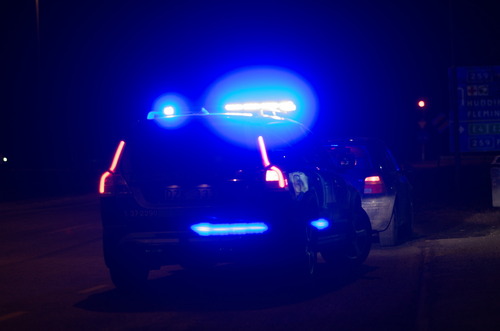 For better or worse, diversity has definitely changed the way in which a lot of Swedes spend the Christmas season.
The 50-year-old woman who was kidnapped by foreign men in Gothenburg on the second day has now been found bound and bloody at E4 in Östergötland.

…

The woman was kidnapped in connection with her husband being stabbed by strangers. According to media reports, the perpetrators should have tried to get both of them but only managed to get along with the wife.

The kidnapped woman was found alive during the morning on the E4 near Ödeshög, 20 miles from where she was kidnapped, and she is now taken to hospital for control.

The preliminary investigation into human rape and attempted murder against the man continues, police say.