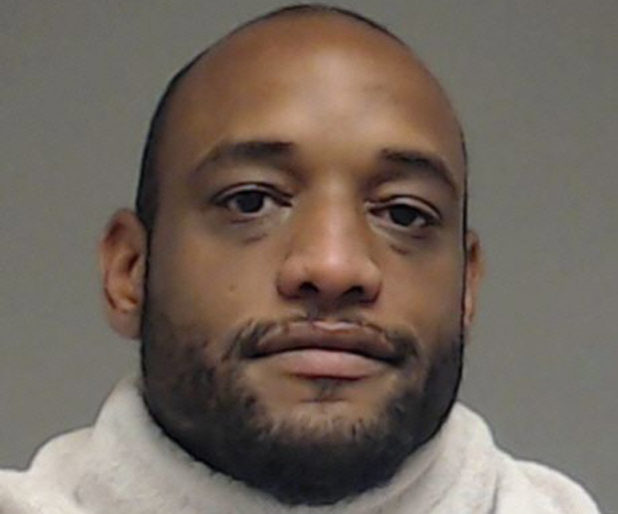 Delvin Powell.
Who in their right mind would hire a nigger hitman?
Even if he manages to successfully hit his target after spraying bullets everywhere and tumbling over a lamp, he's still not going to be smart enough to properly cover his tracks and prevent the whole thing from being exposed.
A Collin County jury found Delvin Powell, 40, of Plano, guilty of capital murder and sentenced him to life in prison without the possibility of parole.

"The victim was truly beloved by her family. The jury's verdict brings justice for the family and guarantees this brutal murderer can never harm an innocent person again," said Collin County District Attorney Greg Willis following the sentencing.

On September 20, 2017, the victim's adult daughter found her mother, Kelli Underwood, deceased inside her home due to multiple gunshot and stab wounds.

Powell and an accomplice were identified by name and description as having been seen with Underwood at her home on the last day she was known to be alive.

After many witness interviews and review of cell phone evidence, Texas Ranger Bruce Sherman determined that Powell and the accomplice were hired by two other individuals to carry out the murder.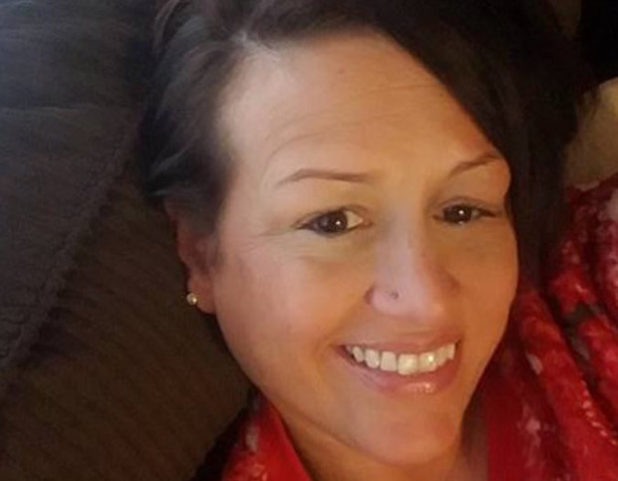 Kelli Underwood.