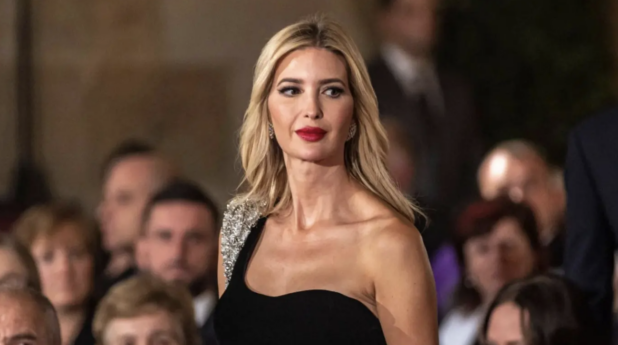 How about that clickbait title, huh?
Former first daughter Ivanka Trump said late Tuesday that she would play no part in her father's 2024 presidential campaign, one day after The Post reported the former commander-in-chief had pleaded with her to be on stage with him when he announced his run.

"I love my father very much. This time around, I am choosing to prioritize my young children and the private life we are creating as a family. I do not plan to be involved in politics," Ivanka, 41, said in a statement.

"While I will always love and support my father, going forward I will do so outside the political arena," she added. "I am grateful to have had the honor of serving the American people and I will always be proud of many of our administration's accomplishments."
Jared was there, but there's no way he's involved at this point, with Ivanka having dipped out. Trump has recently made statements saying that these two would not be involved going forward, but you need to see it, and Ivanka skipping this prime event means we've seen it. They're out.
This is hardly even great news, given the situation. Trump has fallen behind DeSantis majorly, and whoever is advising him is giving him very bad advice, as evidenced by that ridiculous announcement speech.
Theoretically of course, Trump's second term could be much better than his first if those two were not involved. In theory. But there is simply no way for him to win an election given that the elections are totally rigged through these mail-in ballots.
But he's not even going to get the nomination. DeSantis will win the primary and then he will lose the general in a supposedly "tight race." Then he will give his concession and say we'll get them next time.
It's all very tragic.