Andrew Anglin
Daily Stormer
September 12, 2019
We could actually end up in a situation where like, thousands of people end up dying from vape. No one knows what's going on here. But it turns out that apparently, some of these chemicals people have been inhaling are dangerous.
The Trump administration said on Wednesday that it would ban the sale of most flavored e-cigarettes, at a time when hundreds of people have been sickened by mysterious lung illnesses and teenage vaping continues to rise.

Sitting in the Oval Office with the government's top health officials, President Trump acknowledged that there was a vaping problem and said: "We can't allow people to get sick. And we can't have our kids be so affected."

Alex M. Azar II, the health and human services secretary, said that the Food and Drug Administration would outline a plan within the coming weeks for removing flavored e-cigarettes and nicotine pods from the market, excluding tobacco flavors. The ban would include mint and menthol, popular varieties that manufacturers have argued should not be considered flavors.
Yeah, the fruity flavors are gay and for faggots anyway.
The White House and the F.D.A. have faced mounting pressure from lawmakers, public health officials, parents and educators, who have grown alarmed by the popularity of vaping among teenagers but have felt powerless to keep e-cigarettes away from students and out of schools.

This summer's startling reports of vaping-related respiratory illnesses, which now near 500 cases in nearly three dozen states and have possible links to six deaths, have only amplified concerns and renewed calls for a total ban on the largely unregulated pipeline of e-cigarette and cannabis vaping products.

Just last week, Michigan became the first state to prohibit the sale of flavored e-cigarettes. Gov. Andrew M. Cuomo of New York also called for a ban, and Massachusetts and California are considering similar measures. San Francisco approved an e-cigarette ban earlier this year, which Juul Labs, the dominant seller in the United States, is lobbying to reverse through a ballot initiative this November.

Last year, the F.D.A. retreated from a threat to prohibit the sale of e-cigarettes as the increased rates of teenage use took public health experts by surprise. Public outrage stoked by accusations that Juul Labs was deliberately targeting youths led the company to voluntarily stop shipping most flavored pods, like mango and cucumber, to thousands of retail locations around the country.
Did not know there was a cucumber flavor.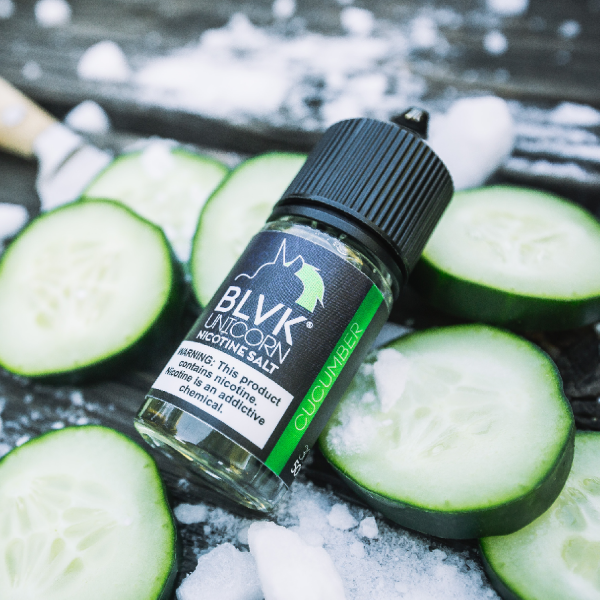 That is really disgusting and these people should be ashamed.
Agency officials had hoped that making flavored products less accessible would reduce teenage use of the popular devices, but instead the latest figures show another increase in youth vaping, Mr. Azar said, after meeting with the president on Wednesday.

Five million minors, mostly in their high school years, reported that they had used e-cigarettes recently, he said. About one-quarter of the nation's high school students reported vaping within the last 30 days in this year's annual survey, up from 20 percent last year.

Speaking to reporters on the White House lawn, Mr. Azar said that removing flavor pods from stores just prompted youths to shift from fruit flavors to menthol and mint, which were still available, rather than to stop vaping altogether.
Yeah, you think, faggot?
This shit is like, ultra addictive.
"What we've seen has been, and it may be connected, a huge spiking of children's utilization of mint and menthol e-cigarettes, which remain, by all manufacturers, available in retail stores," Mr. Azar said.

The issue appeared to hit home at the White House, where Melania Trump attended the meeting with Mr. Azar, Dr. Ned Sharpless, the acting F.D.A. commissioner and the president. "She's got a son," Mr. Trump said of their teenage child, Barron. "She feels very strongly about it," he said.

Juul has repeatedly denied that it aimed its products at minors, but its sleek devices have become more and more popular and are easy to conceal. And even though the company's array of flavors had disappeared from shelves, they were still available online, and a host of competitors sprouted up with lookalike versions and similar flavors to fill the vacuum. Juul had said that nearly 85 percent of its sales were from mint and other flavors, and that its decision to stop shipping them to stores had dented their sales.

On Monday, the F.D.A. took action against Juul, sending a warning letter accusing the company of violating federal regulations by promoting its vaping products as a healthier option than cigarettes.

As for the agency's decision to prohibit most flavors, Ted Kwong, a Juul spokesman, said the company would comply. "We strongly agree with the need for aggressive category-wide action on flavored products," he said.

Public health groups have long clamored for strict curbs on e-cigarettes and flavors, especially because they worried that the soaring use among youths was hooking a new generation on nicotine after decades of a decline in smoking rates.
Well, what I can tell you is this: vaping is the best thing ever on earth.
What I can also tell you is that I quit exactly 8 days ago, and it may have been the worst mistake of my life. Now, the only thing I think about is lists of people I want to kill. Basically my entire internal dialogue is like a Limp Bizkit album.
Just imagine if that was your life, then realize that is my life.
You may also have noticed that the site sucks. Everything is late and the articles are shit.
My staff has apparently also decided to take a break at the same time as I'm dealing with the ultimate drug withdrawal – they're just chillin' – but I'm not going to contact them about it, because… I cannot contact anyone about anything right now. I can't even make eye contact with the stupid Islamic bitch at the convenient store, let alone that horrible bitch at the gym. I just grunt and look to the side as I grind my teeth at these terrible people.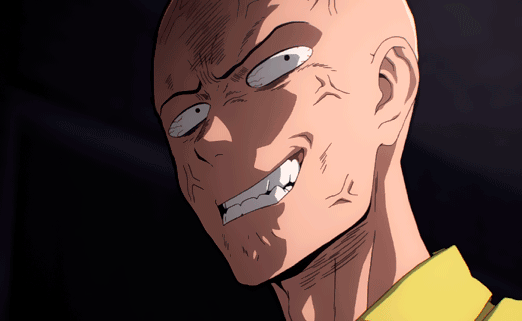 What I've realized is that I was consuming like, a lot more nicotine than any cigarette smoker ever did in history.
But, I shall abide.
I'm sure that in the near future, this is going to have to get less bad.
And at least I won't get a mysterious lung disease.
For all you still vaping – I think it is probably mainly an issue with the marijuana vapes. That seems to be what is causing this. Almost everyone who's gotten the disease has admitted to vaping marijuana, and the others are probably lying because they don't want their moms to know.
I'm not really quitting because of this disease. I've been meaning to for a while, because I am trying to maximize my health, and this was just kind of a good excuse to take the opportunity.
It is still safer than cigarettes, if you're not doing the marijuana thing.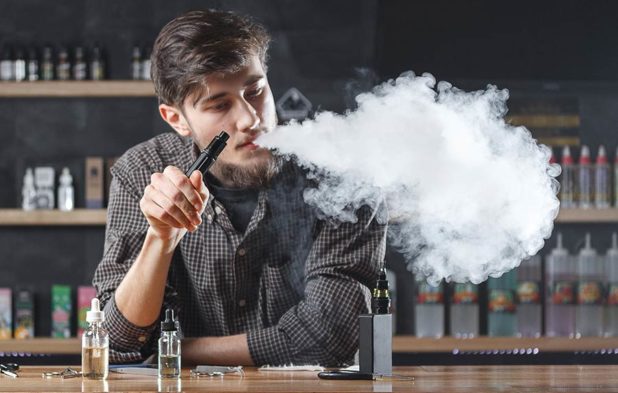 But what we've learned is that hipster shit is all cancer, no matter what it is.