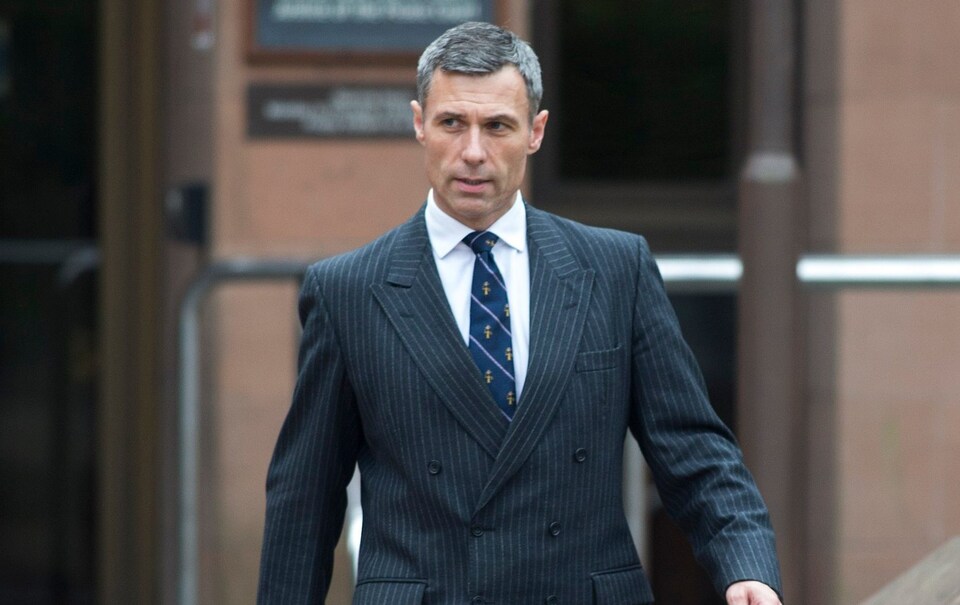 Allan Steele, Scottish Christian male
Hey – you win some.
You lose almost all of them, but you do win some.
An RAF officer has won a victimisation case after claiming he was discriminated against for being a Scottish, male Christian.

Wing Commander Allan Steele was fired after he made complaints against 42 "mainly senior officers" over "extreme bullying".

Steele worked as a lawyer for the RAF and had been given a written warning after he was convicted in court of "threatening and abusive" behaviour in 2016.

The employment tribunal heard that following this, his relationship with his superiors began to break down.The officer then made a series of complaints over the next year, including that he had been subject to derogatory comments for his accent and "religious observance".

In July 2016, he was involved in an incident which had led to a criminal conviction for "threatening and abusive behaviour", the hearing was told.

A formal warning for three months "to allow him to reflect on his behaviour… and move forward" was issued.
Most of his problems apparently came from this fat bitch, Air Vice-Marshall Tamara Jennings: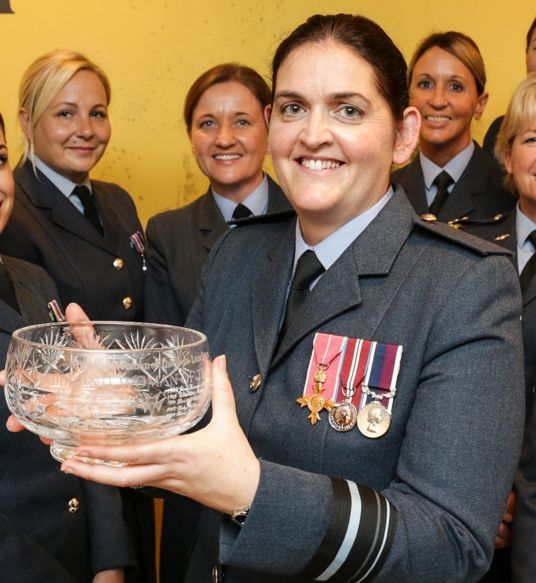 Imagine being bossed around by this thing, even in a non-military context.
I'd probably snap in a week.
Later the following month, Steele complained about a possible move to RAF Coningsby in Lincolnshire as he claimed he would be working underneath an officer he believed had been promoted over his head.

In October 2018, he started work at RAF Coningsby before he protested about "extreme bullying" after his senior officer failed to formally bring his warning to an end.

The tribunal heard that in 2019, his complaints had led senior RAF personnel to conclude he did not want to work with fellow legal officers and may have to be dismissed.

"[He] was largely oblivious to the disruption his complaints had caused," the panel found.

"We do not find him malicious in this approach, just lacking a degree of insight as to the consequences on others of his [complaints]," it added. The panel said that as a result he "annoyed a number of colleagues".

Steele applied to have his commission terminated, but senior members of the RAF did not want to let him resign and wanted to dismiss him instead.

The tribunal concluded that Director of Legal Services, Air Vice Marshal Tamara Jennings, had "sabotaged" Steele's career by deciding in July 2019 that he could not serve in the Legal Branch any more due to a breakdown in relations with other officers.
So, yeah – I guess some countries will treat white males as an oppressed minority. At least they'll do that a little bit.
Throw us a bone.
Imagine looking at this and wanting to join the UK army