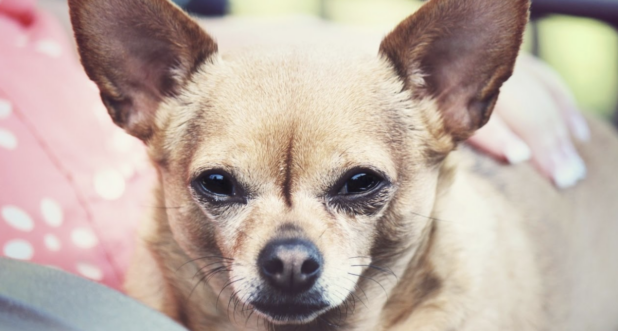 The yipping little dog Elon Musk started yipping at a gay Ukrainian retard. Then, the yipper started nipping at his pant leg, at which point the Ukranigger stomped him. The yipper started pissing and shitting while whining, at which point the Ukranigger walked away and sent an American rocket at a piece of civilian infrastructure.
RT:
Mikhail Podoliak, a senior aide to Ukrainian President Vladimir Zelensky, described Elon Musk's calls for an urgent ceasefire in the Ukraine conflict to avoid a larger conflict as a "catastrophic mistake" with far-reaching consequences, in a Telegram post on Tuesday.

Podoliak compared Musk's recent proposal to surrendering Ukraine to "mandatory large-scale genocide" from Russia and suggested that refusing to support the country would "inevitably lead to a sharp increase in conflicts around the world, the end of the era of international law, the collapse of the international economy, and the triumph of the forces of evil."
AHAHAHAHAHA.
"Russia is going to destroy international law. Also, I stand with Israel."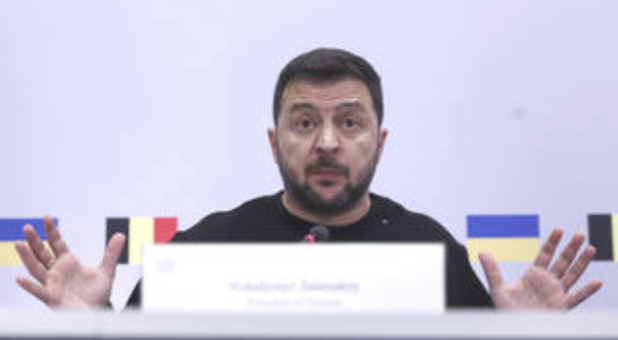 (The official Ukrainian government position is support for Israel – that isn't a joke. And this guy is saying Russia is destroying international law in the middle of the Gaza situation. It's incredible.)
The advisor's comments came after Musk warned that the US was "sleepwalking" into World War III by antagonizing countries like Russia, Iran, and China, during a conversation on X (formerly Twitter) Spaces on Tuesday.

Musk said he believed that "civilization itself may be at stake" and stressed that the US must work to prevent a global conflict. To that end, he called on the US to "resume normal relations with Russia" and "figure out" a way to establish peace in Ukraine, labeling the war a hopeless situation. 

The billionaire noted that it made no sense that soldiers from Russia and Ukraine should die every day and stressed that a ceasefire was the only way out of the conflict for the Ukrainian people, since Russia would never give up its lands – apparently referring to Crimea, Kherson, Zaporozhye, and the Donbass republics. Ukraine would never be able to take over these territories with its smaller army, he added.

Musk suggested that the current line of control could be a suitable permanent border between Russia and Ukraine since, according to him, there is no significant anti-Russian insurgency in the "Russian-speaking areas of Ukraine" and, therefore, there is little point in forcing areas that want to be part of Russia to be part of Ukraine.
Yeah.
This was the same podcast with David Sacks I reported on yesterday. I haven't listened to it yet.
Sacks actually has more spine than Musk. I don't know how he would feel about talking about "the Jews," since he is ethnically Jewish.
There isn't a point to talk about any of this without talking about the Jews.
I agree with everything Elon says, but he's just not actually doing what he very clearly could be doing to actually change the global situation, because he's a coward.
By the way – saying that the Ukraine surrendering would be "genocide" is the most insane, goofy thing ever. What does it even mean? That Russia would continue the attack after a surrender? No one thinks that would happen.