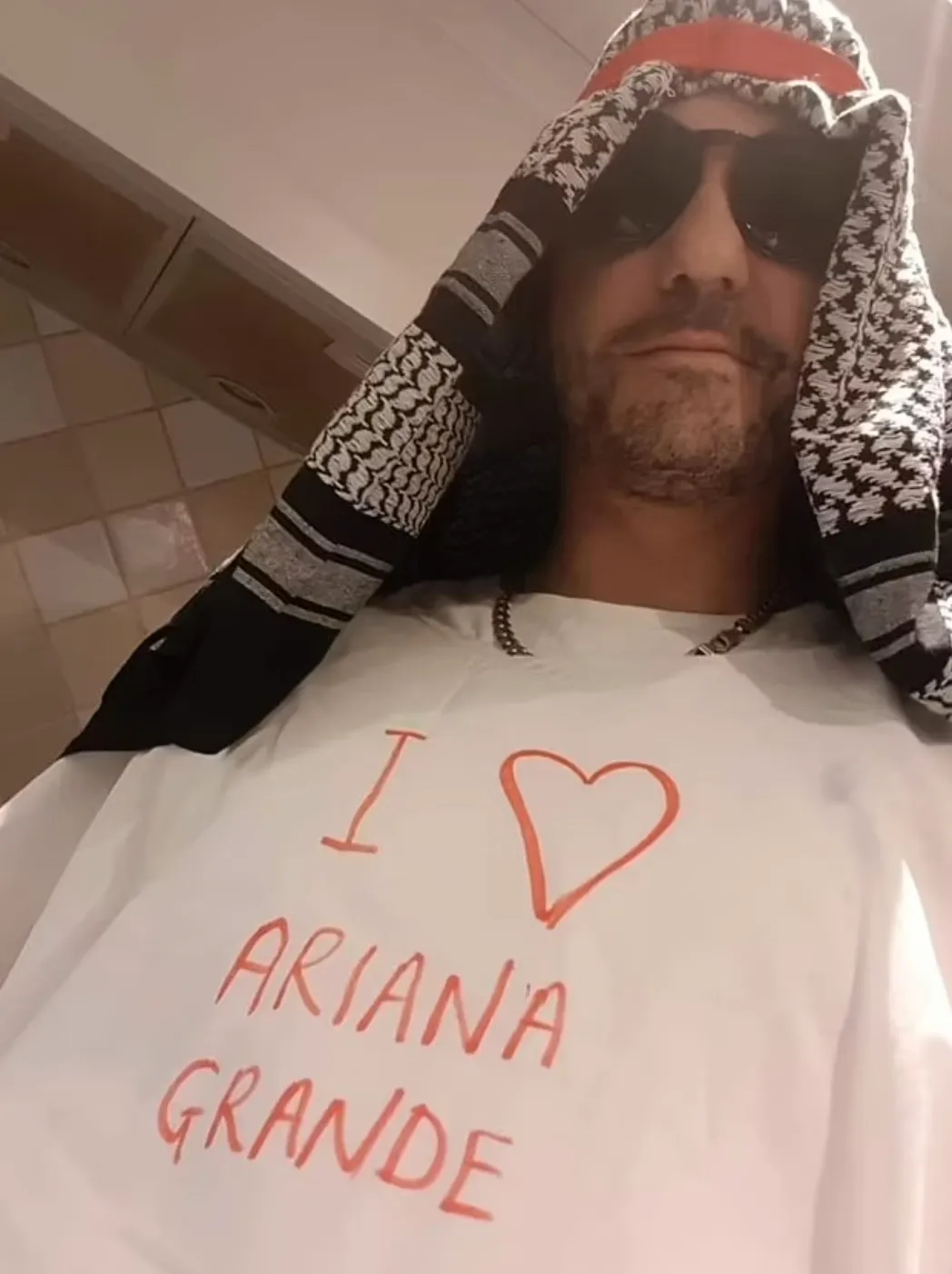 David Wootton is a very vile man
Imagine a country so gay that you can be arrested for a Halloween costume.
You don't have to imagine it. You can go there, and get arrested yourself. With hostel beds in London being upwards of $50, it's probably better to just sleep in the jail anyway.
A vile prankster who dressed as Manchester Arena bombed Salman Abedi for Halloween has been arrested.

David Wootton, 40, posted photos online in an Arabic-style headdress and T-shirt with "I love Ariana Grande" penned across it.

His outfit was a reference to the devastating 2017 Manchester Arena attack by extremist Salman Abedi that left 22 dead and more than 1,000 injured.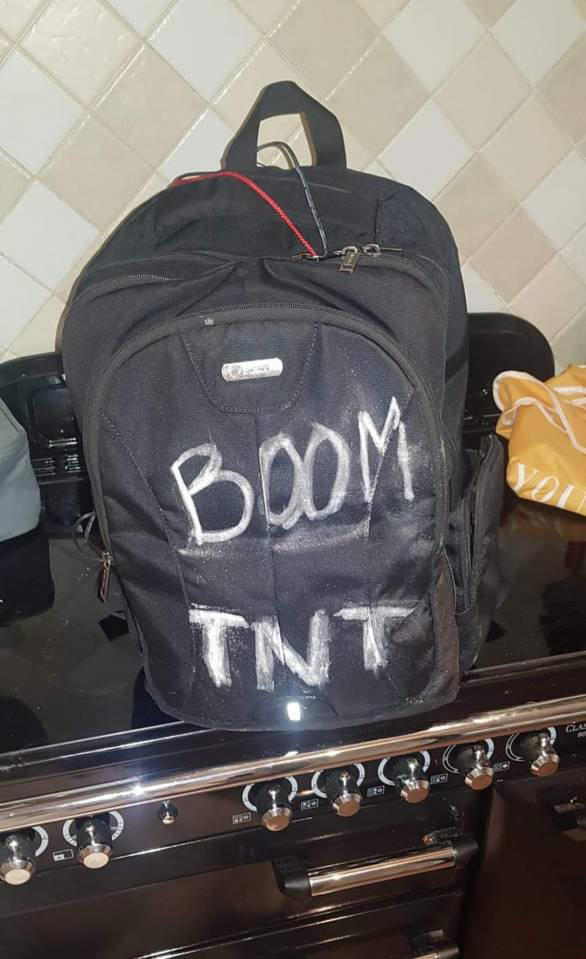 This was the VILE man's VILE prop
A spokesman for North Yorkshire Police today confirmed a man had been arrested following complaints about the costume.

A statement said: "We can confirm that a man has been arrested after the force received complaints about a man wearing an offensive costume on social media, depicting murderer, Salman Abedi who killed 22 people at Manchester Arena.

"The man was arrested on November 1 on suspicion of a number of offences including using a public communication network to send offensive messages.
Welp.
This is what you get.
The government is your mommy, and mommies can be very strict with bad boys.
I have no idea why anyone would want this, but I don't understand anything about people, so I'm not the one to ask.
Probably worth noting that the same government that says you can't make fun of Moslem terrorists is supporting the mass slaughter of Moslem children in Gaza. Right now.
It's a bit confusing, maybe.
One would assume that everyone would be aware that if you put women in charge of a country, confusing things will result.