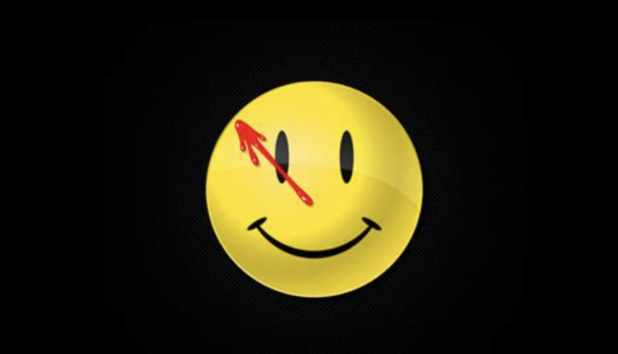 On no no no no – not Walmart!
Is nothing sacred anymore???
Seven people were killed at a Walmart in Virginia on Tuesday night in a shooting rampage that an employee claimed was carried out by a store manager who then turned the gun on himself.

Officers responded about 10:15 p.m. to a report of a shooting at the Walmart on Sam's Circle in Chesapeake, where they found multiple dead people and injured, police said.

The city said in a tweet at 4:30 a.m. Wednesday that there were seven fatalities, including the shooter.
Chesapeake Police confirm 7 fatalities, including the shooter, from last night's shooting at Walmart on Sam's Circle.

— City of Chesapeake (@AboutChesapeake) November 23, 2022
Authorities believe there was one shooter, Chesapeake Officer Leo Kosinski told reporters earlier.

"It was wild. It was a manager – one of the managers," an employee in a Walmart uniform said in a Facebook livestream, explaining that he narrowly avoided being killed in the rampage.

"He blew his brains out and everything. He killed the girl in there and everything. He came in and started spraying. I'm sorry for the victims," he said.
Damn, dog.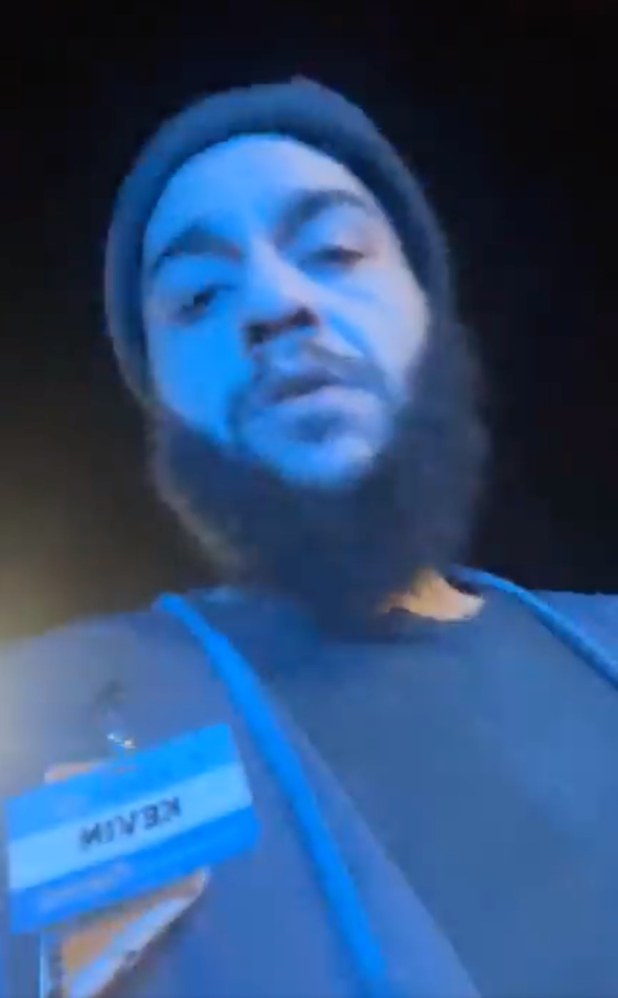 The girl in there and everything.
"I just left the break room … the manager come in there and started capping people up in there, started shooting. Sadly, we lost a few of our associates," he added as a woman was heard crying at his side.

Police have not confirmed reports about who the gunman was, but emphasized that the person was dead. Authorities also have not said how the gunman died.

Kosinski said he didn't believe police fired shots, but could not say whether the shooter was dead of a self-inflicted gunshot.
This is clearly just workplace violence, but if it's a white guy they're going to say it's white supremacy again.
We sure do have a lot of violence in our society, don't we???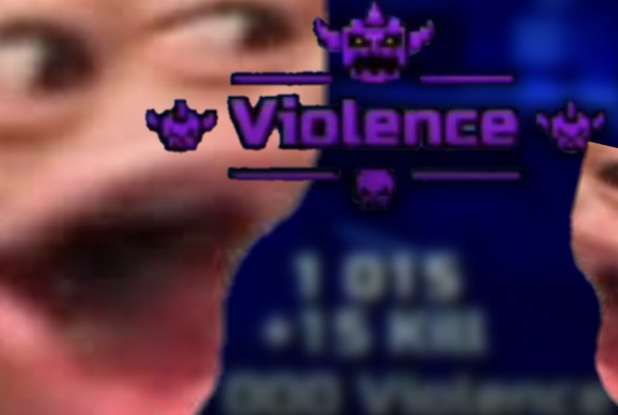 It's weird there are so many people slaughtering each other, because we are right on the brink of a utopia. We just have to strengthen our democracy a little bit by doing regime change in Russia and ensuring that no school on earth is failing to teach gay anal sex to little kids, and then we're basically going to have a perfect society.
The fact that everyone wants to kill themselves and everyone else is really a very big mystery.
Why would a Walmart manager not be happy, given that he is contributing to our great project of international commerce? If he's not a white supremacist, I'd have to assume he is not having enough gay sex, and maybe he should have become trans.