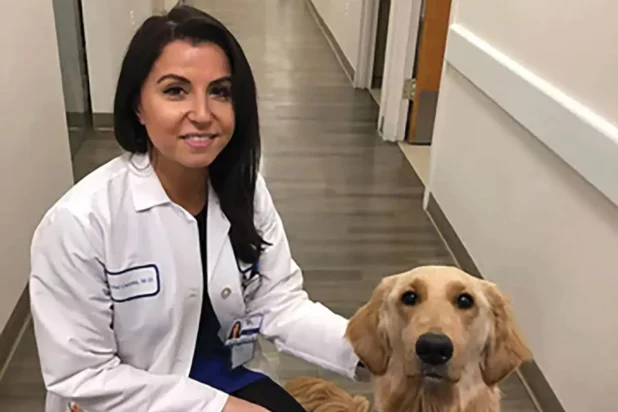 Women are doing great – we need to give them even more control.
But if we really want them to continue to succeed so greatly, we need to figure out how to remove their remaining responsibilities.
Instead, this woman kills her baby, and then, because of the patriarchy, has to worry about getting charged with a crime?
A prominent New York City cancer doctor killed herself and her baby at their Westchester home Saturday morning in what police believe was a murder-suicide, reports said.

Dr. Krystal Cascetta, 40, a Hematology-Oncology specialist at Mount Sinai Hospital, died from a self-inflicted gunshot wound around 7 am after apparently shooting her child, according to ABC 7.

"A preliminary investigation revealed that at approximately 7:00 a.m., Krystal Cascetta entered her child's room and shot her baby and then turned the gun on herself," state police said in a statement.

"The scene is consistent with a murder/suicide."

The incident happened at her home in Somers, a $1 million house she shared with her husband, 37-year-old Tim Talty, according to the Daily Mail.

It remains unclear how old the child was, but social media posts suggest the baby was born around March.

Cascetta graduated from Albany Medical College, according to her biography on the Mt. Sinai website, where she was given an award for the compassion she showed when dealing with patients.

She completed her residency at Hofstra North Shore LIJ School of Medicine at North Shore University Hospital, where she earned a similar award.
The fact is, that little brat was getting in the way of her career goals. The fucker had it coming. A woman has a right at 40 years old to pursue her career instead of family, but society and the patriarchy made her feel like she needed to have a baby.
So she gets the brat out of the way, and this is some kind of crime, so she has no choice but to kill herself – otherwise, some patriarchal judge is likely to send her to prison where she'll get raped by trans men.
Women are doing fine, and better than fine. They are beating men at their own game, outperforming men in every profession, so men try to hold them back by forcing them to have children – then men can take them out of the game when the woman tries to get the child out of the way.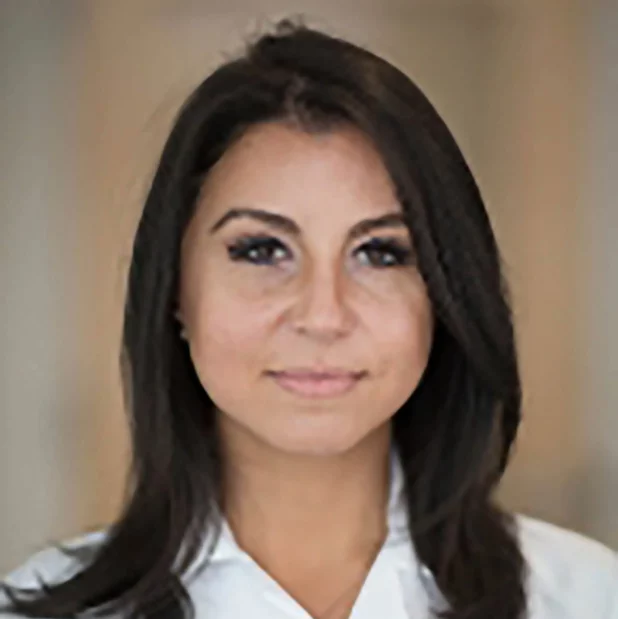 If we really want women to succeed and to totally dominate men, we have to legalize murdering children not only up until the point of birth, but long after they are born.
There is literally no difference between a late-term abortion and going into a baby's room and killing it. Yet the patriarchy draws this completely arbitrary distinction to hold women back. Because God forbid a woman should terminate a pregnancy because the kid won't shut up and she's 40 years old and in no condition to be taking care of a baby.
The fat cats in their board rooms are still a good old boys' club.