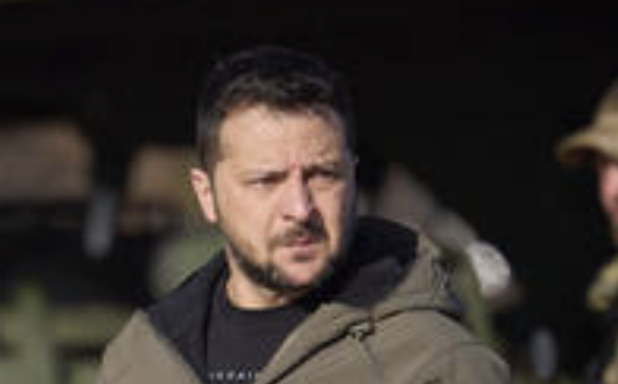 I don't know what's going on with this guy.
He announced in March of 2022 that he was going to surrender, then the US told him he couldn't. Now he's saying he will keep fighting without the US – and take Crimea!
RT:
The next generation of Ukrainians, or their offspring, may end up fighting if Ukraine's conflict with Russia becomes 'frozen' at this stage, President Vladimir Zelensky has told a group of visiting journalists in Kiev. He also said his government is working to prevent such an outcome.

The Ukrainian head of state's latest comments, made on Wednesday, follow an admission by the country's top military commander, General Valery Zaluzhny, that Kiev and Moscow are locked in a "stalemate," with neither side apparently in a position to launch a decisive offensive.

Asked about the prospects, Zelensky insisted that "if there is a stalemate and a frozen conflict, we have to honestly say that our children, or our grandchildren, will have to fight" – something Kiev wants to avoid, he added.

According to the president, though his country has "already lost too many people," Ukraine cannot afford to even think about freezing the conflict, "however hard it may be."

"If we want to end the war, we must end it," he proclaimed, insisting that Russia must be "put in its place," or else it would strike again later on.
Why?
Are you planning to publicly claim you're going to host NATO nukes again?
Are you planning another mass murder of Russian speakers?
If not, then why would Russia attack again?
This Jew thinks of Russians the way black people think about the cops.
In an interview with Reuters last week, Zelensky stated that his country would continue fighting until it recaptured all territories within its 1991 borders, despite large swathes now being part of Russia, even if the US withdraws support. Earlier last week, he claimed that Kiev had a "plan" that would help bring some "results" on the battlefield by the end of the year.

The president's recent series of statements follow a bombshell article in The Economist by Ukraine's top military commander, General Valery Zaluzhny earlier this month, in which he conceded that Kiev's military was unlikely to carry out a "deep and beautiful breakthrough." The general also said the conflict in its present form could "drag on for years."

Zaluzhny quickly came under fire from the Zelensky administration, with several media outlets having claimed since the clash that, behind closed doors, Western officials may be pushing Ukraine to finish the conflict, even if that means territorial concessions.

Speaking last Thursday, Kremlin spokesperson Dmitry Peskov insisted that there was no way the Russian military could be defeated, adding that it was not deadlocked, contrary to Zaluzhny's assessment.
Lol.
Yeah, the Americans are shilling this "frozen conflict" narrative, and Russia is saying "no."
I'm not sure they would keep that position.
They might want to negotiate something with Alexi Arestovich.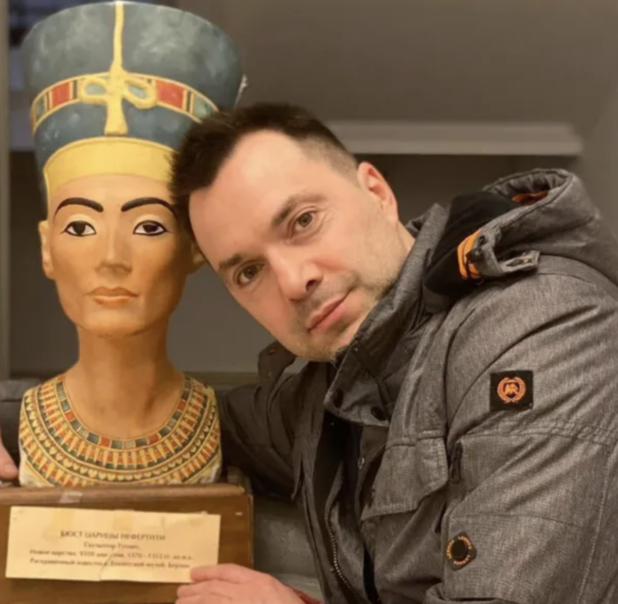 Him becoming the leader after a coup against Zelensky would be the best timeline.