Andrew Anglin
Daily Stormer
September 5, 2019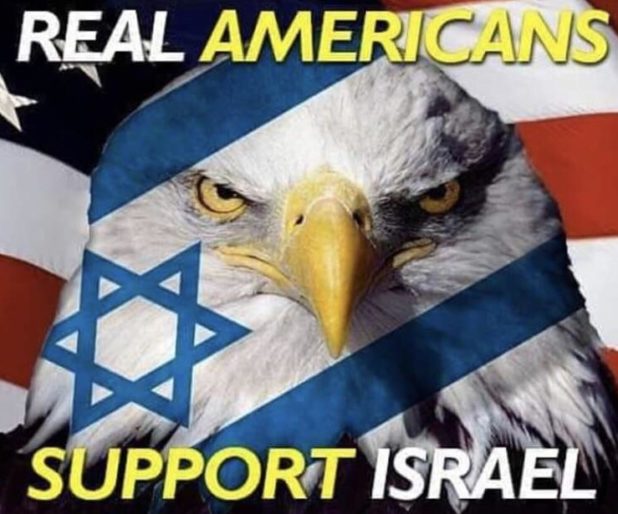 This $3.6 billion isn't anywhere near enough to come anywhere close to completing @realDonaldTrump's promised artistic steel slats. It's also not even a fraction of a percentage of the total money spent on our evil Antichrist military.
But the ZOG shills always have to push back when the infinity money that goes into fighting all of these wars for Israel and maintaining a global military empire in the name of the Jews is questioned at all.
So of course, the New York Times is simply outraged that anyone would ever dare remove money from our saviors, the military.
The Pentagon plans to divert funds from military construction projects in nearly half the 50 states, three territories and 19 countries to the southwestern border wall as part of President Trump's efforts to bypass Congress and redirect spending to his signature campaign promise.

Nearly every facet of military life, from a canceled dining center in Puerto Rico to a small arms firing range in Tulsa, Okla., to an elementary school in Wiesbaden, Germany, will be affected by the transfer of $3.6 billion in congressionally appropriated funds detailed by the Defense Department on Wednesday.
Every facet of military life.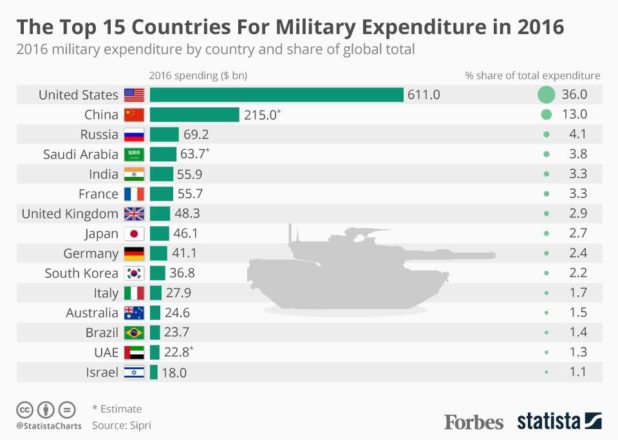 We need to save this money to give it to Israel.
The cuts involve projects such as rifle ranges, aircraft simulators, hangars, port repairs and a cyberoperations center in Virginia, with the biggest impact in Puerto Rico, Guam, New York and New Mexico. In the case of Puerto Rico, the Defense Department plans to divert funds from projects targeted after Hurricane Maria devastated the island in 2017.

The $3.6 billion, taken from 127 projects across the globe, will go toward 11 projects in Arizona, New Mexico and Texas, which include both new construction and some fencing replacement. The longest stretch of new pedestrian fencing — about 52 miles — is scheduled for Laredo, Tex., along the Rio Grande.

Reacting to the Pentagon's announcement, Democrats assailed what they said was an assault on military readiness and lawmakers from both parties voiced discomfort with what they called an attempt by the White House to subvert their constitutional mandate to set government spending.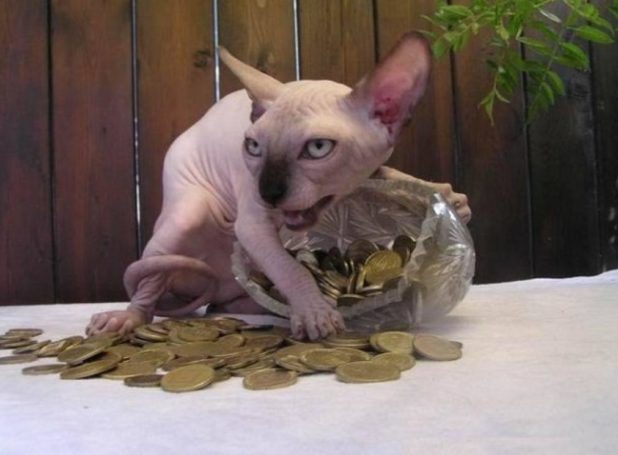 Members of Congress began disclosing details about the projects targeted for cuts after Mark T. Esper, the defense secretary, and his department notified them about what projects in their district or state would be affected. The Pentagon later released a full list, with a senior Defense Department official insisting that the military was simply carrying out a lawful order from the president to address a national security emergency at the border.

The phone calls and formal letters from Mr. Esper were the first time that members of Congress had been notified about which specific projects would have their funding reallocated. Lawmakers had pressed both White House officials and the Defense Department to release details of the affected projects since February, when Mr. Trump declared a national emergency at the southwestern border and made the funds available under the National Emergencies Act of 1976.

The Trump administration had promised to notify lawmakers about the projects before both the Senate and the House voted to repeal Mr. Trump's national emergency declaration and the president vetoed the legislation, which he described as "dangerous," "reckless" and a "vote against reality."

Mr. Trump told reporters on Wednesday that Mr. Esper had "very good conversations with various members of Congress."

"He feels it's a national security problem," Mr. Trump added. "I do, too."

In a joint statement, two Utah Republicans, Senators Mitt Romney and Mike Lee, agreed that border protections needed to be strengthened, but said that Congress had ceded power to the executive branch and needed to pass legislation defending its ability to set spending.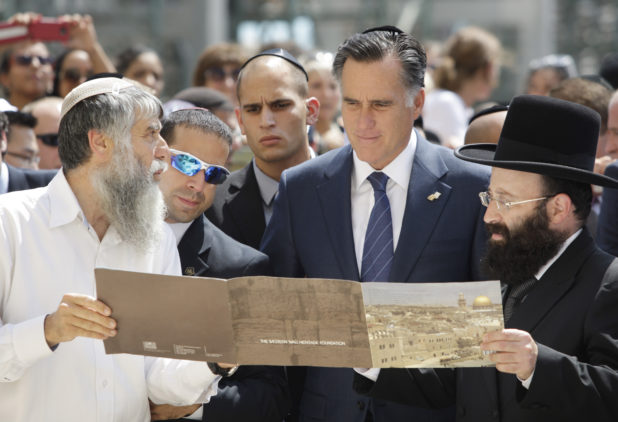 "Funding the border wall is an important priority, and the executive branch should use the appropriate channels in Congress, rather than divert already appropriated funding away from military construction projects and therefore undermining military readiness," Mr. Romney said.

Democrats were more scathing in their objections. A group from the Senate Appropriations Committee, in its own joint statement, recalled that "the president promised Mexico would pay for his wall, not the military and their families."
The military and their families! Oh my Lordy may, the VETS! THE VETS!
Won't someone please think of THE VETS????
"This is a subversion of the will of the American people and their representatives," said Representative Steny H. Hoyer of Maryland, the majority leader. "It is an attack on our military and its effectiveness to keep Americans safe."
Yes, yes – all about keeping Americans safe, goyim.
We need trillions upon infinite trillions – for AMERICANS.
At any time, the Iranians or the Russians could absolutely invade Alaska. We have to keep on our guard at all times to prevent such an attack.
We have no choice but to use all the trillions on everything other than the Southern Border, says they.
I half expect Bibi himself to come out and say "Donald, I won't tolerate this – the American people need that money to go to schools in occupied Germany."
Anyway.
The wall doesn't matter.
They are just going to pour in legally, and most of them are already here. The wall was only something anyone cared about before it became clear that no one was ever going to be deported.
Furthermore, I quit caring about the wall as soon as it became clear that all free speech was going to be shut down and Trump would not do anything about it.
I don't care about anything as long as we do not have a First Amendment in this country, because nothing happens when we do not have a First Amendment in this country. Nothing can happen if we're not allowed to speak our minds.
So I would prefer that $3.6 billion be used in creating federally owned internet infrastructure where we can have free speech.