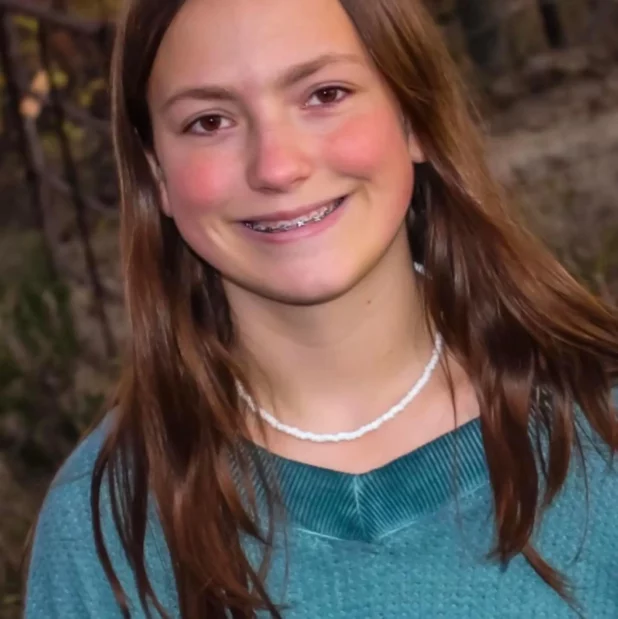 Damn, this bitch is hardcore.
If she can't rock out… then it's so over.
A 14-year-old Kansas runaway shot herself dead in front of a stunned deputy sheriff — even as the lawman was trying to convince the girl to return to her family.

Jaylee Chillson was at an outdoor party in the rural city of Aurora around 11:30 p.m. on Saturday after the Cloud County Sheriff's Office received a call that she had run away from home earlier, KAKE-TV News reported.

The deputy tracked Chillson down and was trying to talk her into returning home when she pulled out a gun.

"He was escorting her to his patrol vehicle when she pulled out a firearm and shot herself," the sheriff's office said in a press release.

"The deputy did not draw his firearm. The sheriff's deputy and an off-duty firefighter attempted life-saving measures but the girl was pronounced dead at the scene shortly after midnight," the statement added.

Chillson's father called the tragedy "unbearable" in a moving Facebook post.

"She is amazing. Perfect," Jeb Chillson wrote. "Everything you could ever ask for in a daughter. She's beautiful. She's smart. She is our everything. Our hearts our shattering. It's unbearable. It's not fair."
I think maybe she was worried that if she returned home, her dad would eat her.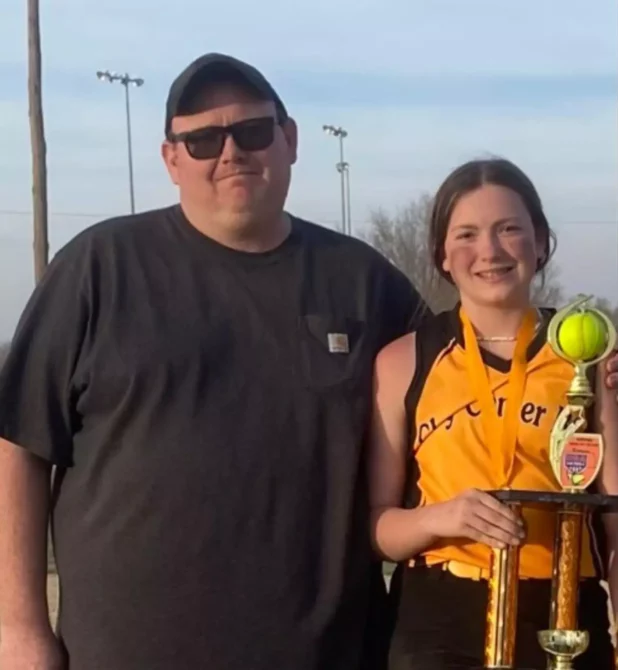 Maybe she made the right call, I guess.
Either that or this is a big scam and the cops shot her and came up with this story. The news isn't explaining why she had a gun in the first place.