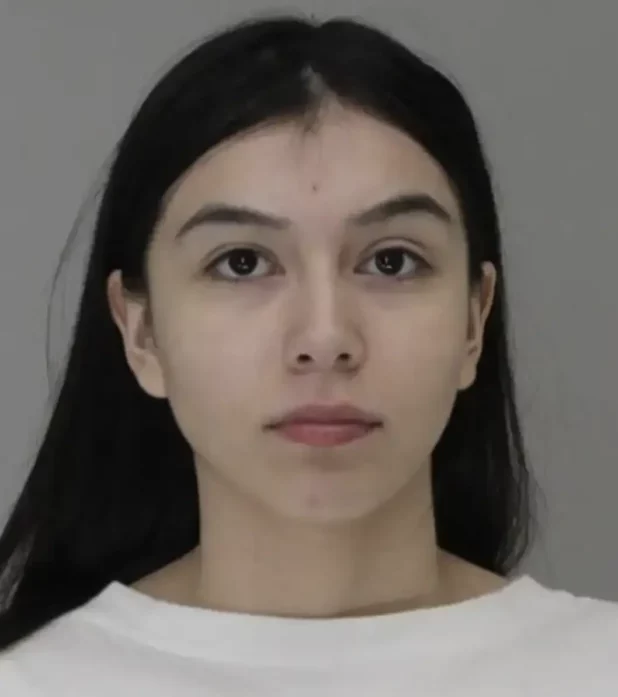 People don't realize that 80% of murders are committed by women.
No, just joking. That's not true at all.
However, you don't ever expect a woman, and often times they will just go ahead and kill you.
I was just reading about Phil Hartman…
A 17-year-old Texas girl who was the subject of an Amber Alert in September has been indicted on a capital murder charge in the Aug. 27 death of a man she allegedly met online.

A Dallas County grand jury indicted Natalie Navarro this week on allegations she "did unlawfully then and there intentionally cause the death of" Arturo Pena, 21, by shooting him, according to the indictment.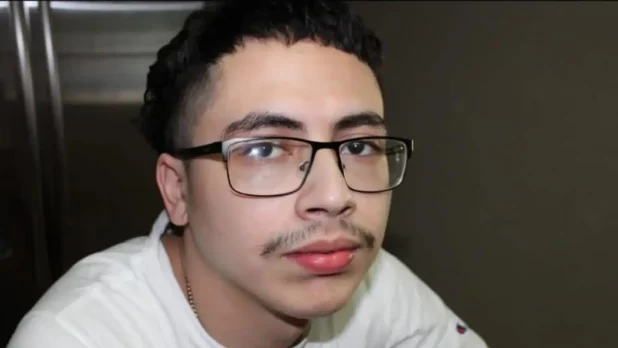 Arturo Pena, 21
She was also allegedly "in the course of committing and attempting to" rob Pena's belongings when she allegedly shot him, the indictment states.

Investigators believe Navarro and Pena met online, according to the Garland Police Department, and the 17-year-old suspect allegedly intended to rob him with a male accomplice, 21-year-old Yordy Martinez.
Standard Mexican stuff, basically.
Navarro told police "she had spoken to Yordy once before online but had never met him in person the night of the actual murder," Garland Police Department spokesperson Richard Maldonado told Fox News Digital.

But officials have "reason to believe" she may not be completely truthful.

The 17-year-old suspect allegedly met with Pena in person two weeks prior to the alleged shooting in what police believe was an attempt to set up the victim, FOX 4 Dallas-Fort Worth reported.
She picked up the robber online too.
Interesting.
I wonder how she chose which was going to play which role?
I assume she thought the robber was more handsome. I can't really tell, they both just look like standard Mexicans to me.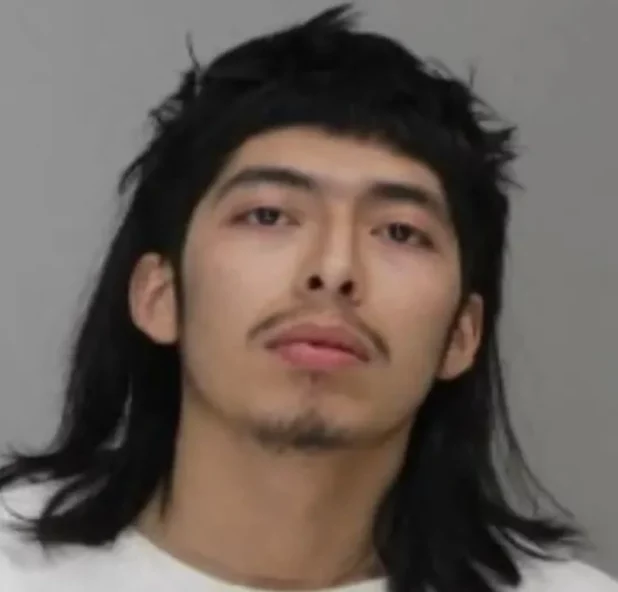 Yordy Martinez