Famous internet personality Andre Wang Lin appeared on Monday with famous internet personality Paul Town for a live streaming experience.
People really liked the experience, and people in the chat were saying that Wang and Paul Town may be launching a monthly podcast called "Wang Town." However, neither of the famous and very highly respected internet personalities have commented on these extremely interesting rumors.
The rumor is also that if they do a monthly collaboration podcast together, this will be the logo for it: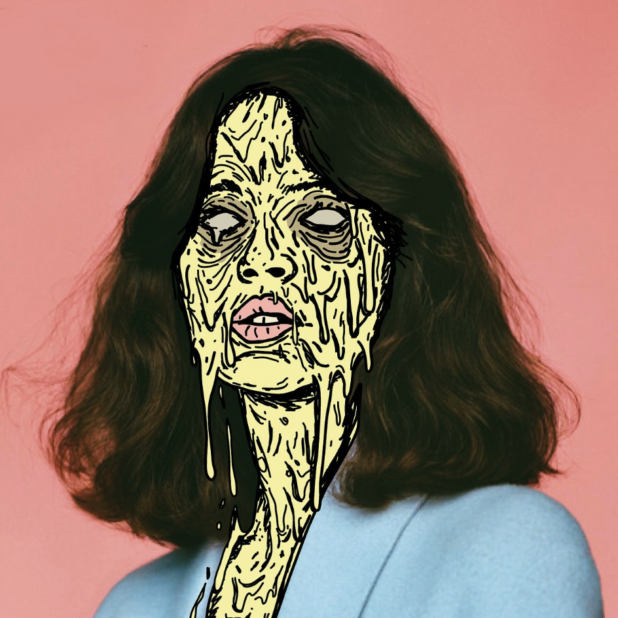 The topics of the Monday show were… all the topics. It was every topic. Pretty sure Wang talked about Jews and women, for instance.
Paul Town streams regularly at cozy.tv/PaulTown.