🚨 #GazaUnderAttack: "Both BBC and MSNBC reporters confirm that #Israel is probably responsible for the mass murder at the Baptist Hospital given the scale of the explosion and large number of deaths." #Gaza pic.twitter.com/mIBe82Fmcp

— Majid Freeman (@Majstar7) October 18, 2023
6 BBC REPORTERS TAKEN OFF AIR DUE TO PRO-PALESTINIAN POSITION

WE LIVE IN A POLICE STATE

1984 pic.twitter.com/3LiYVPQ7kd

— Sulaiman Ahmed (@ShaykhSulaiman) October 18, 2023

Everyone admits that the Jews bombed that hospital.
The Jews keep saying the Palestinians bombed it themselves, and maybe Wolf Blitzer says that, but no one takes it seriously.
What people do take seriously, however, is talking about hospital bombers in a negative light.
Jews are allowed to bomb hospitals because of the Holocaust.
The BBC has removed several Middle East reporters from the air amid allegations that they posted support for Hamas in its terrorist attacks on Israel.

BBC News Arabic reporters — including those reporting out of Egypt and Lebanon — appeared to back Palestinians or criticize the Jewish state in posts they either tweeted or liked, the Financial Times reported.

One of the reporters liked a message that appeared to describe Hamas terrorists as "freedom fighters," the outlet reported.
How are they not freedom fighters?
I don't really even believe someone said that, but they are freedom fighters.
Even if they're terrorists, they're still freedom fighters.
"We are urgently investigating this matter," said a rep for the BBC, which is already under fire for refusing to refer to Hamas as terrorists.

"We take allegations of breaches of our editorial and social media guidelines with the utmost seriousness, and if and when we find breaches we will act, including taking disciplinary action."
"We will not tolerate people who insult hospital bombers."
The FT report said six BBC journalists had been taken off the air, though they have not been formally suspended pending a probe.

However, a separate report in the Wrap put the number at seven, including a senior broadcast journalist and a freelancer.
Yeah, lots of these people these days don't think you should blow up hospitals.
The alleged social media activity included the liking of a tweeted video of bodies and kidnapped people being loaded onto a vehicle with a caption reading "proud moment" and another saying Israelis "will live as a thief and a usurper," the Wrap reported.

The outlet based it on a report by the watchdog Committee for Accuracy in Middle East Reporting and Analysis, or Camera, which identified the seven reportedly yanked from the air.
Yeah, I wonder who runs that group?
Place your bets, I'm Wiki-ing it now.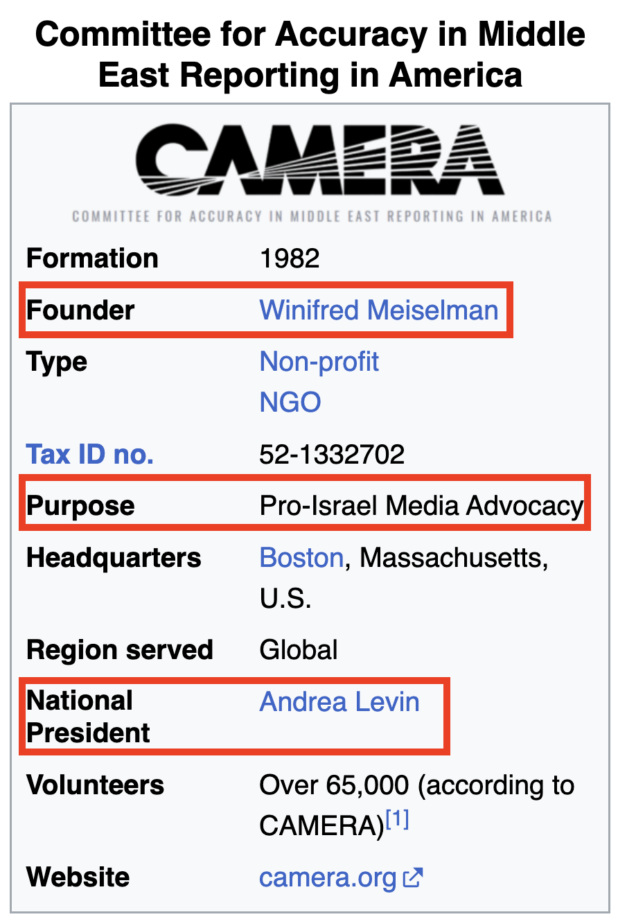 Well look at that!
You won!
They were Mahmoud Sheleib, a senior broadcast journalist, freelancer Aya Hossam, correspondent Sally Nabil, Cairo-based Salma Khattab, Beirut-based religious affairs correspondent Sanaa Khouri, Beirut-based editor Nada Abdelsamad and Amr Fekry, a sports correspondent and pundit at BBC Arabic, according to the report.

The BBC has already faced scrutiny over its position on Hamas from politicians demanding changes to its editorial policy on referring to the terrorists as militants.
The British flood their country with Moslems, put them in all these positions of power, then say "oh, and you have to support Jews blowing up Palestinian hospitals, because the Jews said you have to do that."
Translation: "6 BBC Arabic reporters have been dropped for liking tweets expressing solidarity with Palestinians. I have worked with two of those 6 reporters for years and attest that they are among the best BBC Arabic reporters" https://t.co/REcKItgiK8

— Jeezy (@LGUG2Z) October 17, 2023

Is this rational behavior?
As far as "supporting Hamas" – I keep listening to Glenn Greenwald, and he's saying that no one really supports Hamas, and it's a smear on people who support Palestine to say they support Hamas.
I don't really see any problem with supporting Hamas, quite frankly.
I'm kinda getting sick of trying to make the distinction between support for Hamas and support for Palestinians.
The fact is: virtually all Palestinians support Hamas.
The other fact is: Hamas didn't do anything wrong.
Yes, they killed a bunch of "civilians." Okay. Well, what does that mean? Israel has been killing Palestinian "civilians" by the thousands for decades, and they're killing huge numbers of them now. When we consider the starvation and dying of thirst and lack of medical care, it's quite possible the current number of civilians Israel has killed in the last ten days is over 10,000.
Israel made these rules. Israel decided that civilians are valid targets. They decided this a long time ago. There is no more concept of "civilian" in the Palestine.
You can say it's sad that Hamas killed civilians. But you can't say they weren't playing by the rules the Jews established.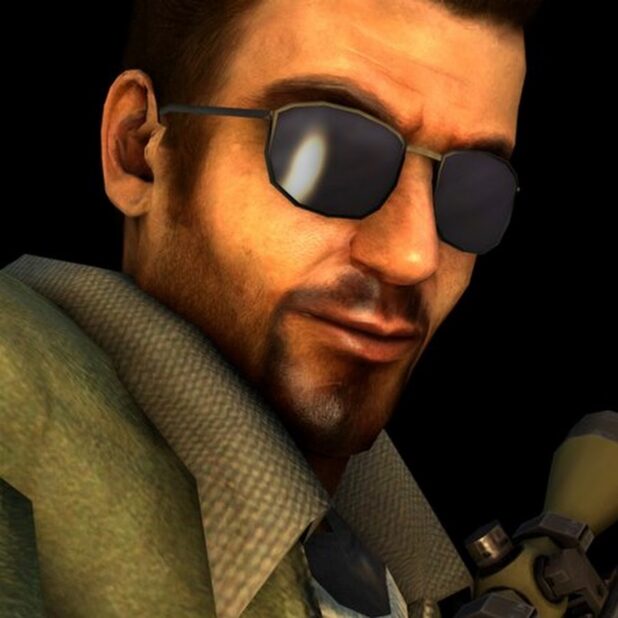 I'm not making a distinction. I support Palestine, and I support Hamas. Because seriously – it is the same thing. People who support Israel don't have to say "oh but I don't support the IDF." No one is saying that, despite the fact that the IDF has already killed multiples of the number of civilians Hamas killed in their recent raid.
Hamas hasn't bombed any hospitals, which is more than we can say for the IDF.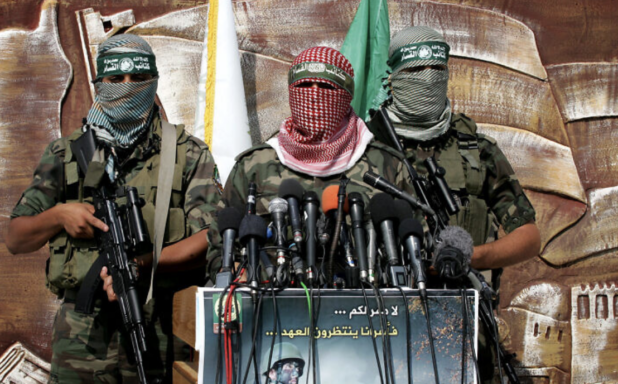 Hamas is popular.
People like them because they fight for freedom.