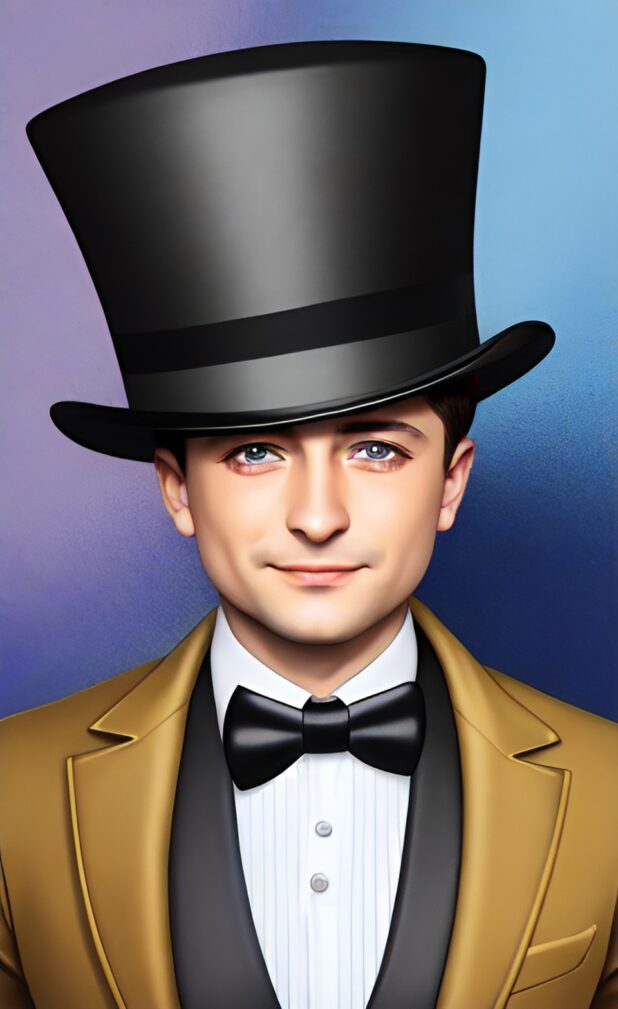 I'm not writing about the government deal with Kevin McCarthy and the Democrats.
We really need to stop talking about this retarded bullshit. If your brain was a bath tub, with limited metric volume, talking about the government shutdown would be like dumping buckets of expired chum into it. Nothing is going to happen differently because of a Congressional vote, retard. Look at Trump's entire presidency. If anything was ever going to happen differently because of a Congressional vote, that would have been it.
And… nope!
Don't put this stuff in your brain. Focus your thoughts on improvements in 3D printed gun technology and like, mushroom foraging.
RT:
President Joe Biden has welcomed a bipartisan short-term budget deal that will keep the US government open for the next 45 days, but was disappointed that none of the billions of dollars in aid to Kiev that he had requested made it to the final bill.

"We cannot under any circumstances allow American support for Ukraine to be interrupted," Biden said in a brief statement on Saturday night, shortly after Congress passed the measure.
No circumstances.
This is about our values. I know you get sick of hearing that. We all do. But there is no other way to explain why a border skirmish in the former USSR is the most important event in the universe. Another very similar border skirmish ended last week in Azerbaijan (or, maybe, formerly Armenia) and no one cared. No one cared when Putin went to war with Chechnya twice over a border dispute, or when he seized a whole piece (two pieces) of Georgia, or when he seized Crimea. But the Donbass… that's our values on the line.
Biden had requested an additional $24 billion for Ukraine, but critics argued that Washington has more important priorities and should have stronger safeguards against the misappropriation of the funds and supplies it sends to Kiev.

The US leader, however, blamed "extreme House Republicans" for causing a "manufactured crisis" and "demanding drastic cuts that would have been devastating for millions of Americans."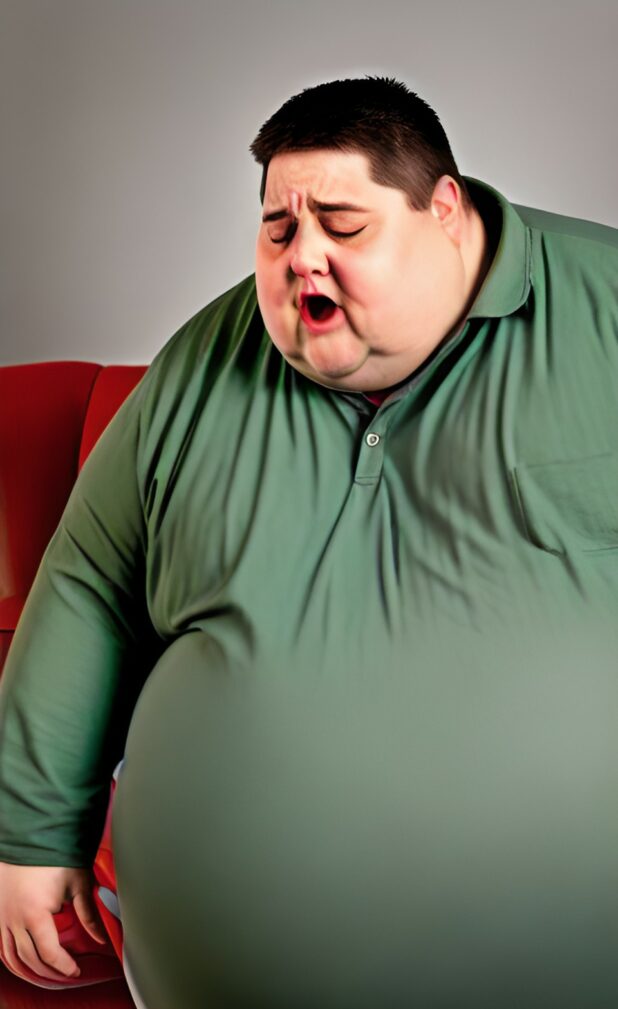 "I fully expect the Speaker will keep his commitment to the people of Ukraine and secure passage of the support needed to help Ukraine at this critical moment," the US president added.

Republican House Speaker Kevin McCarthy had to rely on Democrats in order to pass the bill and avert a government shutdown, as 90 Republicans opposed any short-term funding measures, denying him the much-needed votes. As a part of the deal, McCarthy increased federal disaster assistance by $16 billion, but had to forgo the border security provisions sought by the GOP.

After no new aid to Ukraine made it to the final bill, the House Democratic leadership said in a statement on Saturday that they expect McCarthy to bring a separate Ukraine aid package to vote when the House returns.
Part of the agreement with the Democrats was that Kevin McCarthy was forced to sing Ben Folds Five's "Brick" on the Congressional floor. However, during the third act of the song, he collapsed. Emergency services had to come and pump "buckets of semen" out of his stomach. Authorities said that "if you are going to suck more than 100 cocks in under 6 hours, you cannot possibly swallow all of those loads, as it can lead to semen overload."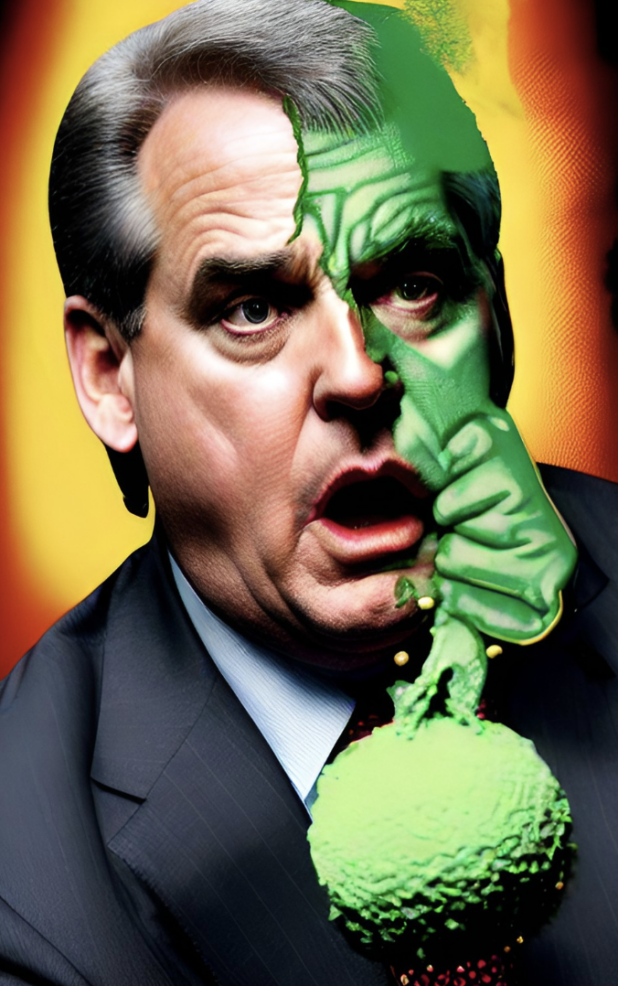 Critics noted that virtually everyone in Washington is gay, and therefore much of the semen was "riddled with disease." Elon Musk personally banned all of those people from Twitter, before saying "if you ever need to suck 100 cocks, this is how you do it" and posted a video of a group of rabbis doing bukkake on him during his recent visit to Auschwitz.