Andrew Anglin
Daily Stormer
December 27, 2019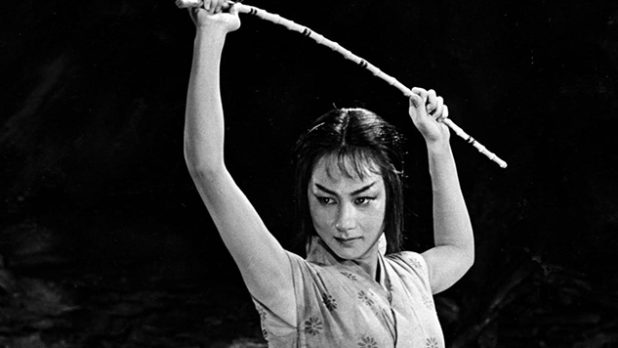 Homosexual Jew Matt Drudge is claiming at the top of his page this morning that Donald Trump "outed" a "whistleblower."

The link goes to an article on Mediaite, which speaks of a retweet by the President.
President Donald Trump retweeted an article, Thursday night, which contained the name of a person alleged to be the whistleblower who filed a complaint relating to the commander-in-chief's dealings with Ukraine President Volodymyr Zelensky. It is the first time Trump has promoted the name in any manner.

It happened after Trump's campaign re-election account, the Trump War Room, engaged directly with the whistleblower's attorney, Mark Zaid. The attorney blasted Sen. Marsha Blackburn (R-TN) for her attacks on the whistleblower, and called on her to step down from the Senate whistleblower caucus. The Trump War Room jumped in to defend Blackburn.

"It's pretty simple," the account posted. "The CIA 'whistleblower' is not a real whistleblower!
This is the tweet in question.
It's pretty simple. The CIA "whistleblower" is not a real whistleblower! https://t.co/z6bjGaFCSH pic.twitter.com/RHhkY1BGei

— FOLLOW Trump War Room (Text TRUMP to 88022) (@TrumpWarRoom) December 26, 2019
Trump did not "out" anyone. This guy's name has been out there for months. And it was obviously out when he retweeted a link to an article with the guy's name in the title.
Which was from nearly a month ago.

Trump is also correct in saying that this guy isn't a "whistleblower."
He's a CIA spy who leaked classified information to a Jewish congressman in order to push a conspiracy theory to lead to impeachment.
Both Eric Ciaramella and Adam Schiff should be prosecuted for treason – or at the very least, sedition.
We know that they worked together to stage all of this.
But there isn't even an investigation.
All there are are retweets.
Trump doesn't have the ability to order an investigation, apparently.
Basically, Matt Drudge is now functioning as a totally anti-Trump agent.
I don't know why, but it is probably because he's Jewish. And gay.