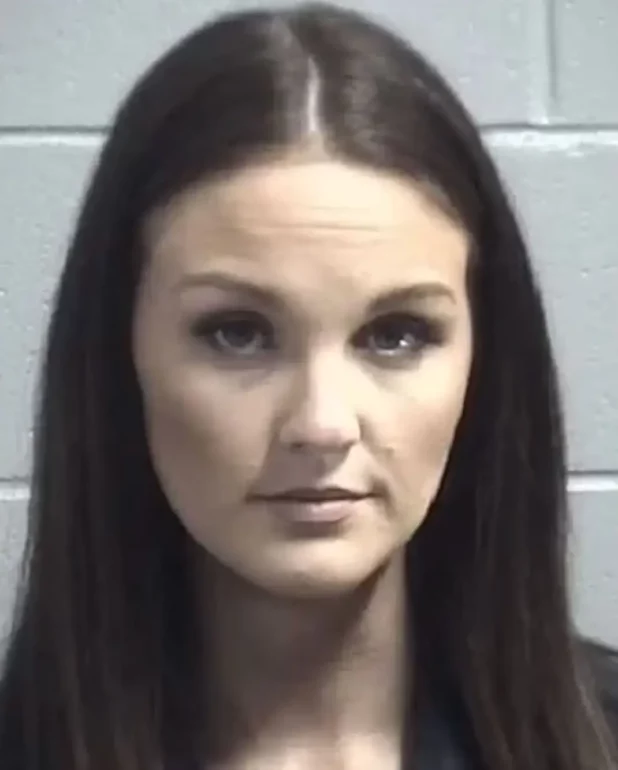 Reagan Anderson, 27
Okay, so the teacher is hot, only ten years older.
This is a private matter.
The school should have covered it up.
Society doesn't need to hear about this sort of thing.
A South Carolina private Christian school teacher and mother of two was arrested Wednesday for pressuring a teenage student into having sex and sending him naked pictures, police said.

Reagan Anderson, 27, is facing two counts of sexual battery with a child 17 years of age, according to an arrest warrant obtained by WCSC.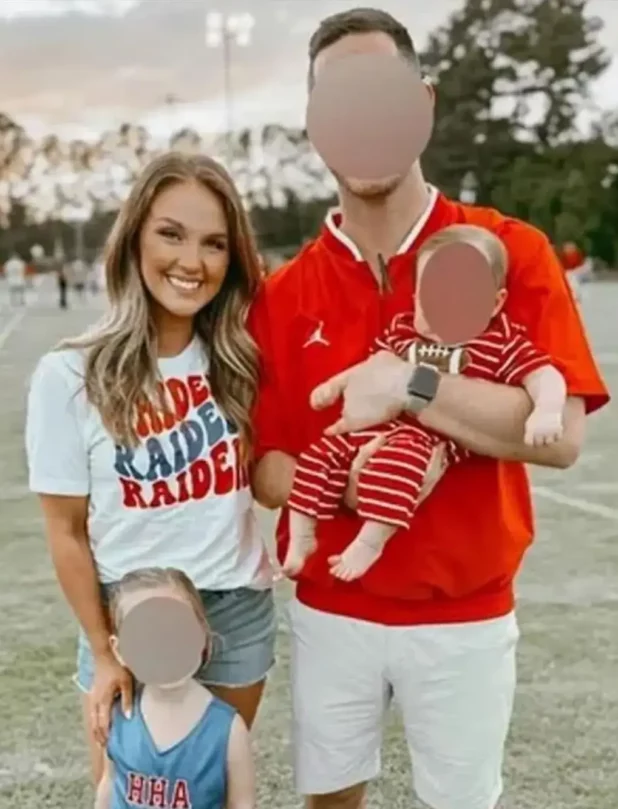 "A trusted coach, teacher and friend that abused our trust and violated her oath as an educator. She has ruined our son's life," the victim's mother blasted Anderson during her Thursday court hearing.

"He should be 100% focused on being a fun-loving football-playing young man, but this predator has robbed him of that ability. No young quarterback or athlete is safe in our community if this woman is free."
Haha. Yeah, they target the ones with the highest social status.
That's what I mean. Especially if the woman "worker" is young or views herself as young, she is going to acknowledge herself as a part of the social hierarchy of the teenagers. Therefore, of course she goes after the quarterback or another top athlete.
And the mother recognizes that. She doesn't say "no boys are safe," she says "no quarterbacks."
The Holly Hill Academy teacher allegedly began abusing the 17-year-old in October.

The first assault reportedly took place in a private residence in Holly Hill, a small town 50 miles north of Charleston, followed by a second in the parking lot of a Pizza Hut in the nearby town of Santee.

Anderson also allegedly sent the teen nude photos on Snapchat, his mother alleged.
I can't believe the news calls it "assault."
It's too much. Too goofy and dumb.
Is the implication supposed to be that a 17-year-old quarterback was innocent of sex? Pure in his innocence and purity?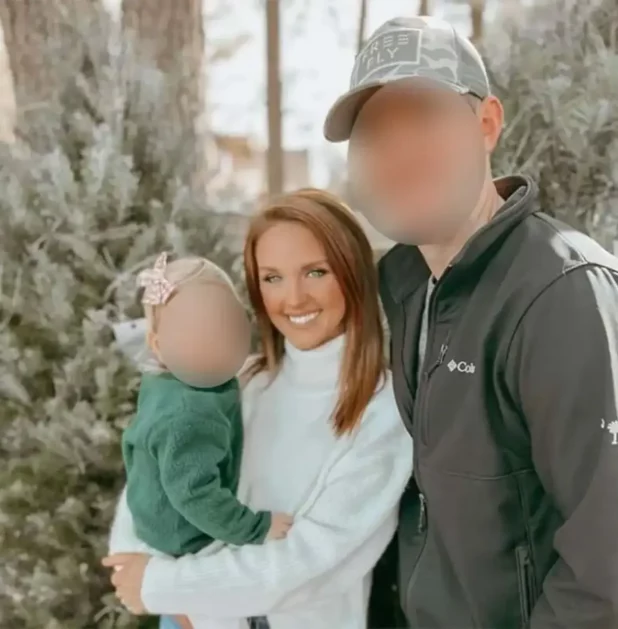 Elvis Dunderhoff contributed to this article.