A wealthy Texas investor, Mark Gardner, was ambushed by three armed robbers outside his $1.1M home after being trailed from a bank.

The 73-year-old narrowly escaped as the assailants attempted to break into his BMW. The suspects are still at large. pic.twitter.com/Uczf4AnbB2

— BoreCure (@CureBore) September 23, 2023
In Dallas, you can't even go to the bank

Without the 13% saying "hello"

Be like Mark Gardner, get the message out~#Jugging pic.twitter.com/ISyfjAG2im

— TruthInBytes (@bytesintruth) September 22, 2023
Texas is a red state.
The problem is that their governor is literally a cripple in a wheelchair.
You might think "well, he cannot be motivated by sex, so why doesn't he just do his job?"
He's a very weak person. He can't even walk. It is very easy for people to bully him. He has no response. He just has to sit there and take it.
Why you would elect a politician who literally can't even walk, I have no idea.
But you get what you pay for.
Stunning surveillance footage shows the heart-pounding moment armed thugs ambushed a wealthy Texas investor in his driveway during a brazen botched robbery.

Mark Gardner, 73, had just pulled up to his $1.1 million Dallas home in his BMW when three would-be thieves jumped out and surrounded the vehicle around 1 p.m. Tuesday, ABC affiliate WFAA-TV News reported.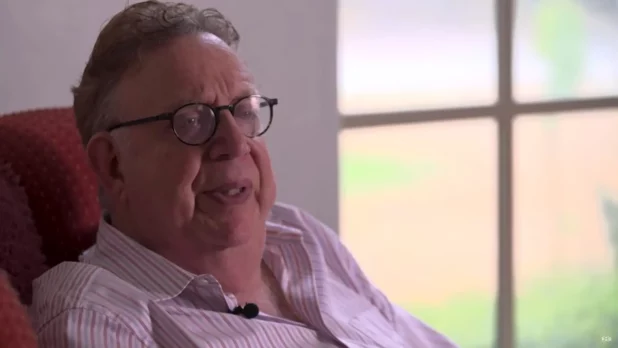 Mark Gardner
A terrified Gardner told his stepson, a passenger in the car, to call his wife inside the house — then called cops as the gun-toting trio banged on the windows with their weapons.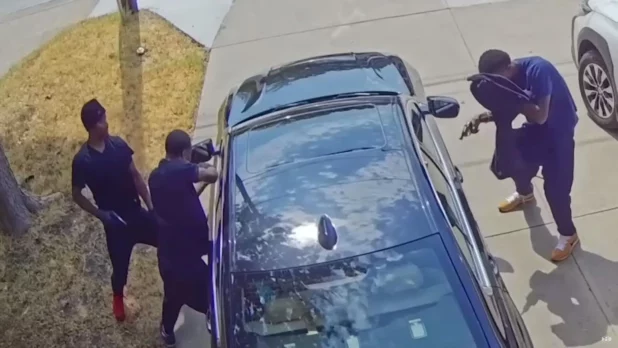 "Never did I think something like this would happen," he told the outlet. "This is where they took the butt of the gun and kept pounding it, 'Give it up! Give it up!'
"I said, 'Call your mother right away and tell her to go hide in the house! I'm calling the police,'" he recalled.

The gutsy Gardner said he startled one of the thugs by pounding on the car window, then sped away after about 15 seconds, leaving the armed trio in the dust in his driveway.
This is just life in America now.
I remember writing this, of course. During the George Floyd riots, it was very clear that law and order was being abolished.
We are now living in a kind of Mad Max nightmare – that only applies to blacks. Whites can't form a criminal gang, or a militia, or anything of the sort. You can't fight the blacks. But the blacks are not subject to law.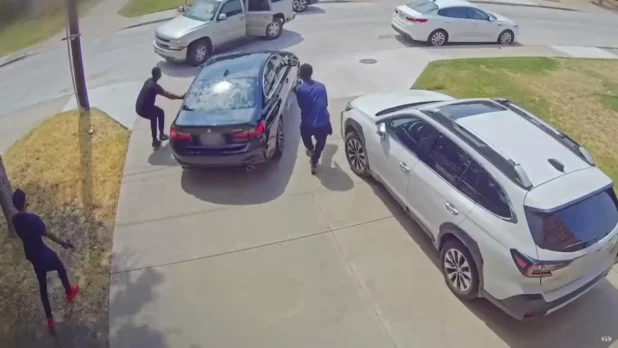 There's not really much to say about it.
It is what it is, you know?