Crane has collapsed in Hells Kitchen, New York.pic.twitter.com/OXvMT71Unr

— The Spectator Index (@spectatorindex) July 26, 2023

Whoops!
The top portion of a construction crane caught fire and crashed into a Manhattan street on Wednesday, injuring four civilians and two firefighters as debris rained down during the morning rush hour, authorities said.

Firefighters and rescue personnel arrived at the scene just as the crane fell, apparently responding to the blaze that had erupted in the cabin before the collapse.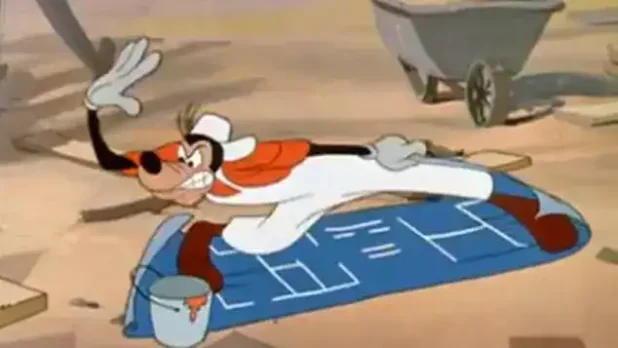 The incident unfolded at about 7:30 a.m. in the area of 10th and 11th avenues and West 41 and 42 streets, near the Hudson Yards complex, the New York City Police Department said on the X social media platform, formerly known as Twitter.

The NYPD urged people to avoid the area, with the surrounding streets blocked and traffic through the nearby Lincoln Tunnel to New Jersey snarled.
Remember when neocon faggots used to constantly claim "oh, Chinese buildings fall down, haha!"
Well. China went through a period of extremely rapid development. The fastest development ever. So a couple of buildings fell down, way back when. It was exaggerated maximally.
But they're not falling down anymore.
China looks like a frigging Mars Colony in the year 2400.
Public Square, Kunshan City, Jiangsu Province, China pic.twitter.com/9bWn6Q5I2c

— Dragon kingdom.wu (@wwwYQ6661308579) July 25, 2023
China's Magic City, Chongqing, a Rapidly Rising International Metropolis pic.twitter.com/3nokpSTyjQ

— Johannes Maria (@luo_yuehan) July 8, 2023
This isn't a futuristic video game. This is the city of Shenzen in China.pic.twitter.com/AnhMTJAuz2

— Kim Dotcom (@KimDotcom) July 21, 2023
China lives in sci-fi world

Chengdu city pic.twitter.com/RtnFvvuPYV

— Carl Zha (@CarlZha) July 24, 2023
America's shit is all falling over.