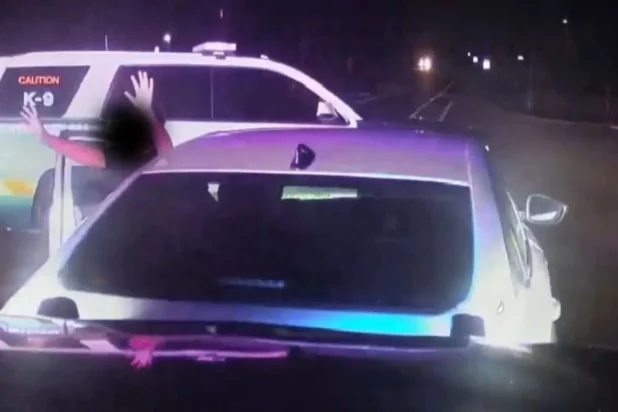 The 10-year-old Florida boy
This is like a 1980s adventure film.
A 10-year-old boy and his 11-year-old sister stole their mom's car and went on an early-morning joyride before they were caught more than 200 miles away from their Florida home, according to police.

The siblings' adventure ended when deputies from the Alachua County Sheriff's Office spotted a white sedan driving on I-75 in Alachua — near Gainesville — and pulled the car over around 3:50 a.m.

Because the vehicle was stolen, deputies conducted a "high risk traffic stop."

But they were shocked when they found the young boy in the driver's seat and his older sister beside him.

Photos from the scene released by the sheriff's office show both children surrendering.
I wish he could have gotten away.
I wish all of us could get away clean.