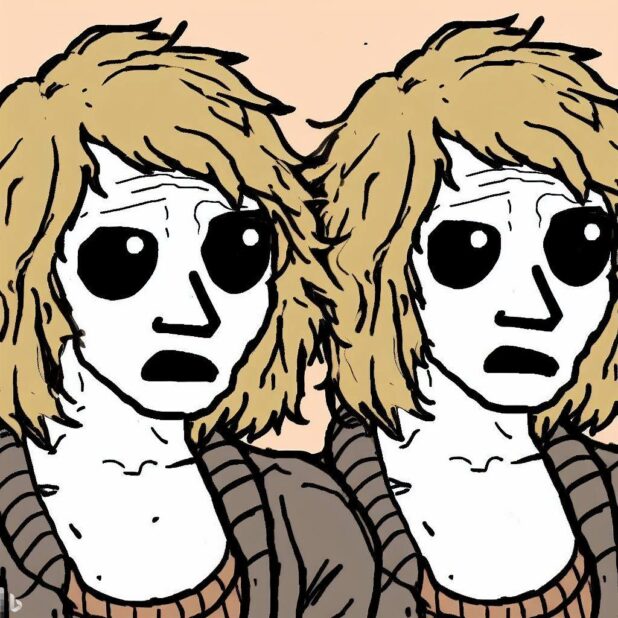 Two trannies?? In one contest??
I was shocked by one tranny, but two trannies???
We really are living in history.
While the 2023 Miss Universe pageant, known for its inclusion transgender contestants, will still take place this Saturday, the JKN Global Group behind it filed for bankruptcy just days before the event.
Wtf kind of lede is that?
It's too bad to have been written by AI.
But yeah, lol at the company going out of business in the same breath as it announces a major tranny milestone.
Thai business tycoon and transgender activist Anne Jakrajutatip of the JKN Global Group bought the organization for $20,000,000 in 2022.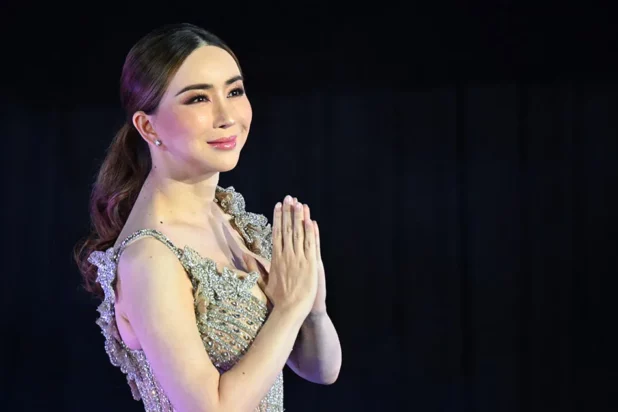 "Anne" Jakrajutatip
Jakrajutatip, who has international fame as a transgender celebrity, described the purchase at the time as "a strong, strategic addition to our portfolio."

But a year later, the franchise itself appears unstable.

A public document sent to the Stock Exchange of Thailand from JKN Global Group declared "JKN Global Group Public Company Limited (the 'Company') has filed a petition for business rehabilitation with the Central Bankruptcy Court under the Bankruptcy Act B.E. 2483 (1940) (as amended) (the 'Bankruptcy Act') on November, 8 2023, the Central Bankruptcy Court has subsequently issued an order to accept the petition for business rehabilitation of the Company on November 9, 2023."

The Miss Universe Organization published a subsequent announcement declaring that amid "the current financial situation" that "We confirm that Miss Universe 2023 will be held in El Salvador on 18 November 2023, where a top notch experience provided to our fans will remain our top priorities." [sic]
This shitty human writer [sic]'s the Thais after that lede. They don't even speak English, faggot. You're paid to write English.
You people all deserve to be living in boxes in San Francisco. When you're there, remember that the AI who put you out of work is Andrew Anglin's best friend, and it's helping him do awesome things after driving you into the gutter.
This year's Miss Universe pageant is slated to feature at least two transgender people who identify as women for the first time, Miss Portugal, a flight attendant named Marina Machete, and Rikkie Kollé, who is the first transgender Miss Netherlands.
Yes.
It's very historic. It's even more historic than last year, when there was one tranny. Two trannies is so much more historic than one.
We stand in awe at double trannies.
Unfortunately, the business will not be around to do the monumental historic moment of three trannies.
They're so beautiful.
Seriously though. The entire concept of "Miss Universe" is a porno fantasy. The basic idea of a tranny being there ruins that for all normal men.
When they started pushing for trannies in the Victoria's Secret show, the guy who ran it (who I believe was gay) was attempting to exclude trannies and he said something like "no, please, you don't understand, it's not about hate – this is supposed to be a fantasy."
Miss Universe used to be owned by Donald Trump.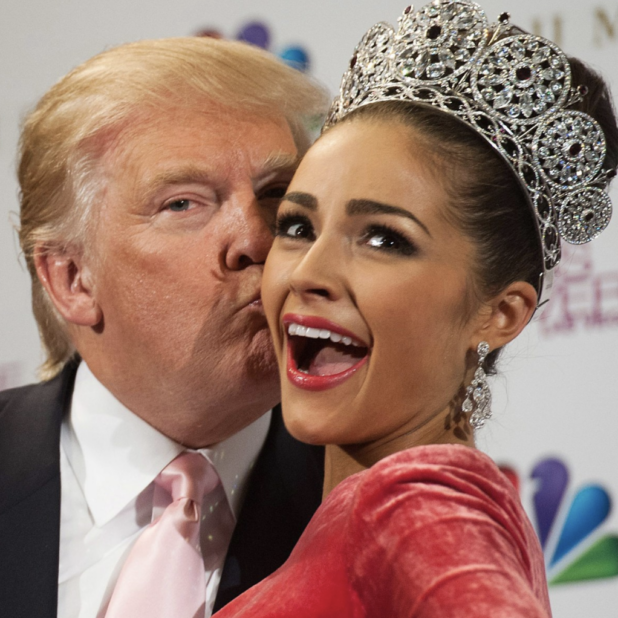 Donald Trump is a part of the fantasy, the super rich big city guy who's always surrounded by beautiful women.
Thais have a more… fluid sexuality. I think they probably did not understand the underlying thing here.
Of course, anyone who ran it was going to be forced to include trannies, so it's not the Thais' fault. But you can't have a beauty competition with trannies and have it be profitable. It breaks the core concept.
It's like trying to do a comic book action film for young boys and making it a bunch of empowered interracial skanks.
See: Vaginal "The Marvels" (Captain Marvel 2) Marks Worst Ever Opening Weekend for an MCU Film
Breaks the core concept.