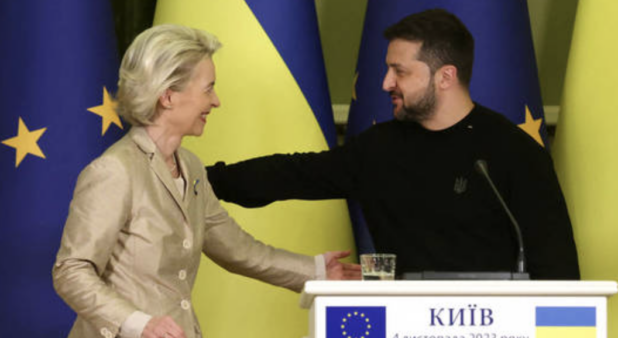 Kiev is getting dumped under a bus by everyone!
It's all happening!
RT:
Brussels might not initiate formal membership talks with Kiev at next month's summit, as was originally planned, and could reschedule the matter for March 2024 instead, Reuters reported on Friday, citing an unnamed senior EU official.

Hungary could potentially block the consensus required to open talks, but the problem goes beyond Budapest, said the official, identified only as being involved in preparing the December 14-15 summit of the heads of 27 EU member states.

Some EU leaders have proposed to take up the topic at the March summit, after the European Commission has had a chance to assess whether Kiev has met all of the EU conditions.

Hungarian PM Viktor Orban warned earlier this month that Ukraine was "absolutely not ready" for EU membership talks, while Foreign Minister Peter Szijjarto called it "absurd" for the bloc to even try evaluating Kiev's compliance while a war was ongoing.

While the EU has repeatedly vowed to stand with Ukraine for "as long as it takes," the unnamed official told Reuters that the latest discussions have been a "reality check" on this policy, with national leaders "realizing it's quite expensive."

"We cannot allow Ukraine to go bankrupt, it's not an option for us. But it's not easy," the official said. "How do we pay for this?" 
You have to surrender. That seems diabolically obvious, no? You have to surrender to Russia.
Germany "exists to send money to Israel," as one official said a while back. I can't remember who, but that was actually said by some German politician.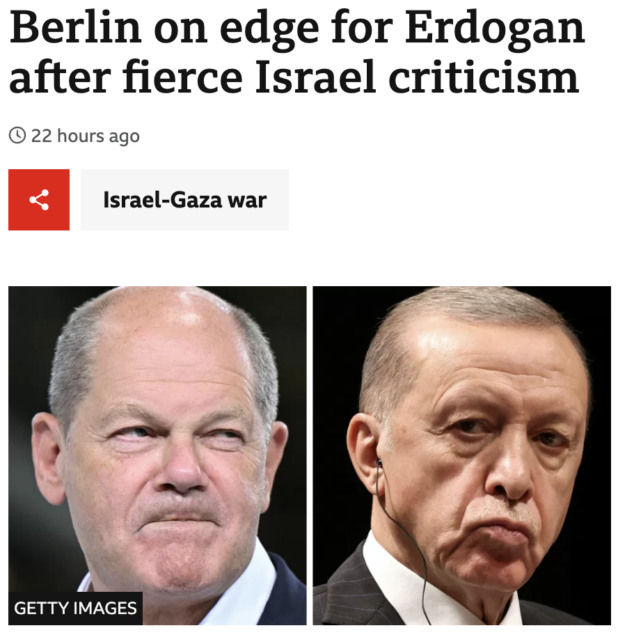 Germany dominates the EU, so the EU is going to end up being very involved in the Middle East.
Count on it.
Is America really going to do a war in the Middle East for Israel???
Someone told me that – is it true??
Because that would mean they would end up fighting a billion people! How is this possible??
If Sisi gets overthrown for his associations with the Jews and the Americans, if Prince Salman decides that siding with Israel would be a threat to his reign and his legacy, this could pop off wide, wide.
This shit about the Sunni-Shia "balance of power" is not some eternal principle. Turkey and Iran had a 500-year-long period of peace.
Erdogan might do something.
Sisi won't do anything, but he's vulnerable to a coup. Coups happen regularly in Egypt. Egypt is traditionally the second biggest receiver of US foreign aid, by the way (they're technically lower on the list now, with Ukraine obviously outweighing even Israel).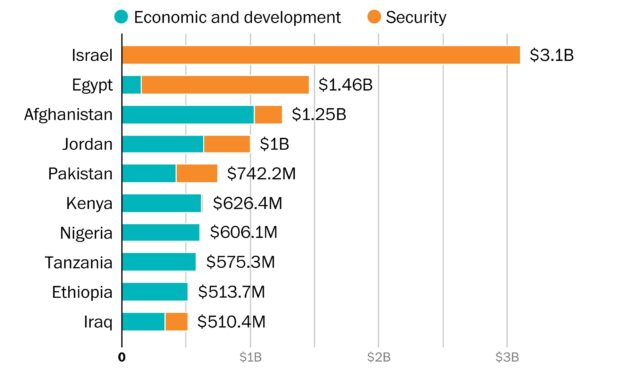 This is the only reason they are doing what they're doing, keeping friendly with those Jews.