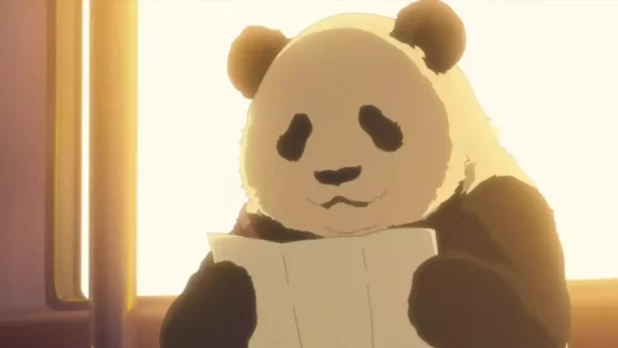 Previously: Chinese Delegation Visits Taiwan, Warm Reception, Happy Times, Barely a Dozen Protesters
Taiwan is the next Ukraine, according to the Jews in charge of such things.
However, it's not clear that Taiwan itself is interested in becoming the next Ukraine. Their US anal occupation government is all in, but what about the people?
This lunatic Ukraine war is only possible because there are a bunch of stupid peasants in fields who believe that Russia is coming to kill them for no reason. No one in Taiwan is this low information.
RT:
Washington is planning to send between 100 and 200 troops to Taiwan "in the coming months," the Wall Street Journal reported on Thursday, citing anonymous officials. The personnel will be tasked with training the Taiwanese military against what was described as a "rising threat from China."

The deployment will more than quadruple the US military presence on the island, according to the Journal. According to the Pentagon's Defense Manpower Data Center, there were 23 American soldiers in Taiwan as of autumn 2022.

These Americans have been acting as advisers and trainers for the US weapons and equipment sent to Taipei. The new troops will also train the Taiwanese in tactics "to protect against a potential Chinese offensive," according to unnamed US officials.

There were also Taiwanese troops in the US, with "a contingent" training alongside the Michigan National Guard in the north of that state, the Journal reported. When reached for comment, the Pentagon said only that the US "commitment to Taiwan is rock-solid."

"We don't have a comment on specific operations, engagements, or training, but I would highlight that our support for, and defense relationship with, Taiwan remains aligned against the current threat posed by the People's Republic of China," Army Lieutenant Colonel Marty Meiners, a Pentagon spokesman, told the Journal.

The expanded training is intended to "thwart a possible invasion by China," and has been planned for months, long before this month's incident with the Chinese "spy balloon," officials who spoke to the Journal said. They also don't believe it amounts to "anywhere close to a tipping point" for Beijing.
The US is demanding that Taiwanese fight, like the Ukrainians, for gay anal sex with men.
Their stupid bitch dictator is all about it.
Today marks one year of Russia's invasion of Ukraine. In defending their country, the #Ukrainian people have inspired the world with incredible bravery & determination. #Taiwan is proud to #StandWithUkraine & will continue to support our partners in democracy & freedom. pic.twitter.com/vQO7gBROWs

— 蔡英文 Tsai Ing-wen (@iingwen) February 24, 2023
Good morning #Taiwan. Today, we have a chance to make history & show the world that progressive values can take root in an East Asian society.

Today, we can show the world that #LoveWins. pic.twitter.com/PCPZCTi87M

— 蔡英文 Tsai Ing-wen (@iingwen) May 17, 2019
What does "democracy" mean? pic.twitter.com/LxtnI19gb6

— Andrew Anglin (@WorldWarWang) February 24, 2023
There are a lot of different ways this could go sideways for the Jews.
But here we go, I guess.