There are two different videos of the #hatecrime beating murder of Jonathan Lewis Jr. outside of Rancho High School in Las Vegas.

I have attempted to synchronize them. pic.twitter.com/nmXToe3IzB

— National Conservative (@NatCon2022) November 13, 2023
I thought we were calling niggers "brutes," but apparently we're calling them "bullies."
I'm starting to doubt the wisdom of removing the word "nigger" from our vocabulary, quite frankly.
A Las Vegas teen has died after he was beaten by a group of bullies for coming to the defense of a "smaller" friend who was thrown into a trash can, the student's grieving dad said.

Jonathan Lewis, a 17-year-old student at Rancho High School, died last Tuesday — less than two weeks after he was savagely beaten by a mob of 15 kids, his father, also named Jonathan Lewis, confirmed to 8 News Now on Thursday.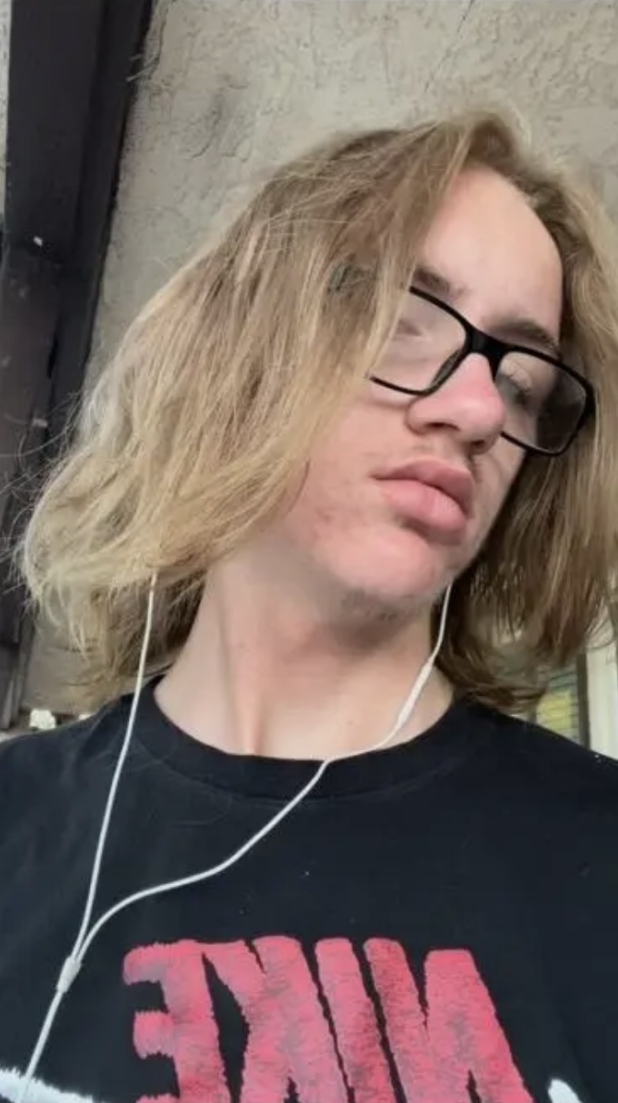 "One of his smaller friends had something stolen by this group of 15, and they threw the small boy in the trash can, and our son confronted them and he was attacked," according to a GoFundMe page set up by his family.

Alarming footage from the Nov. 1 attack — only blocks from Lewis' high school — shows the teen confronting one of the alleged bullies before throwing a punch.

Seconds later, the mob of violent kids swarmed Lewis and began hitting and kicking the outnumbered teen repeatedly in the head as he lay defenseless on the ground.

A second, extended video of the heartless beatdown shows one of Lewis' friends rushing to help as the violent bullies swarm around him.

The unidentified friend is seen frantically trying to rip away the 15 attackers before receiving a harsh blow to the back of the skull — forcing him to retreat from the madness for his own safety.

Some of the bullies attacking Lewis are then seen chasing his friend and punching him in the head until he falls to the ground.

Before the video cuts out, up to five of the bullies are seen surrounding Lewis' friend as he tries to get back up, delivering a flurry of severe kicks and punches.
Yeah, it's. I mean.
What am I supposed to say here, exactly?
It is what it is, I guess.
The kid looks grunge. He should have paid more attention to the Nirvana lyrics about niggers and not relaxed.
You never want to relax.
The niggers posted the video themselves with the caption "they pacced cuhs out."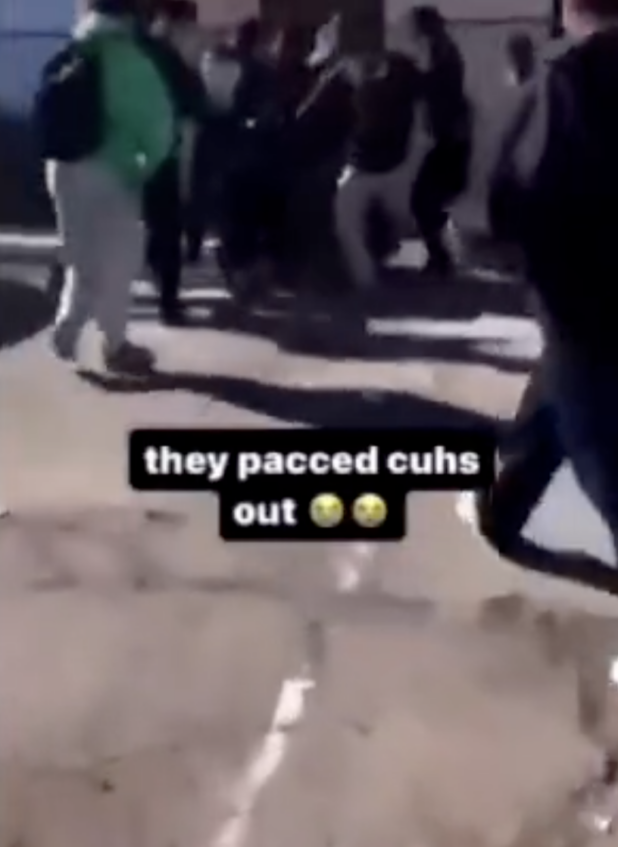 Condolences to the family, but that's pretty funny.
Cuhs got straight pacced. Cuhs ain't think he gone get pacced like that, but he do.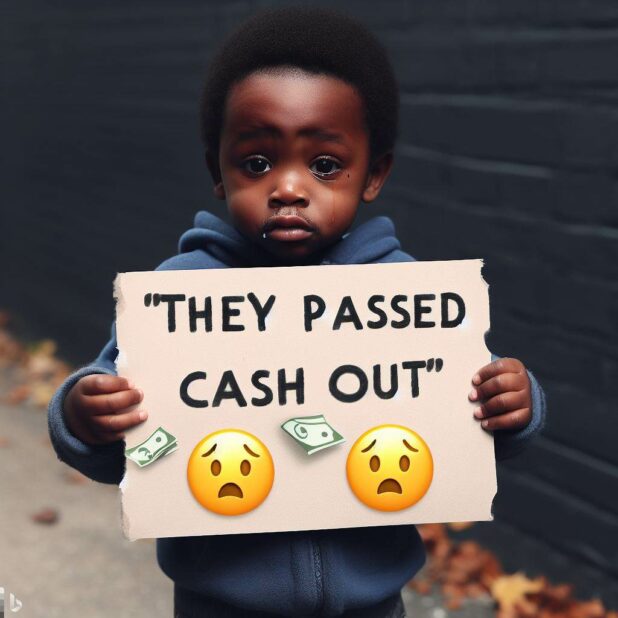 No, I mean, it's a shame and someone has to stop these niggers.
Same time… you sorta gotta be doing some stupid shit to end up in a zone with that many feral apes.
But yeah so, they're just killing white kids in the street and there's no outrage. So much for those people who said "once the niggers start beating us to death in the streets, people will get mad about it."
In fact, no one is mad.
Honestly, I'm not even mad.
I'm just totally exhausted.