Brilliant strategy.
A FedEx tractor-trailer was blocked by several cars in a Memphis, Tennessee, intersection before dozens of people pillaged the back of the truck for packages, leaving boxes discarded all over the road during the brazen weekend theft.

Video from the scene shows multiple people running through parked cars in the road toward the FedEx truck as the driver attempts to escape the ravagers who are carrying their loot.

Multiple men allegedly used an unknown tool to open the safety latch on the truck's sealed back doors and took numerous packages, the driver said, according to multiple local reports.

When police officers arrived, multiple vehicles were seen recklessly speeding away Saturday night, the Memphis Police Department said, according to Fox13 Memphis.

The large-scale theft happened at Mallory and Riverport in the South Memphis neighborhood of the city.

One resident says she is fed up with the crime taking place in the area of Saturday's theft.

"My thing is somebody's gonna end up getting killed," Vivica Shumpert told WHBQ. "And the citizens that are paying taxes, we should have some more security, better security for the people who are paying property taxes and who want to live safely and quietly."
This is way more effective than what they did on the Golden Gate Bridge recently.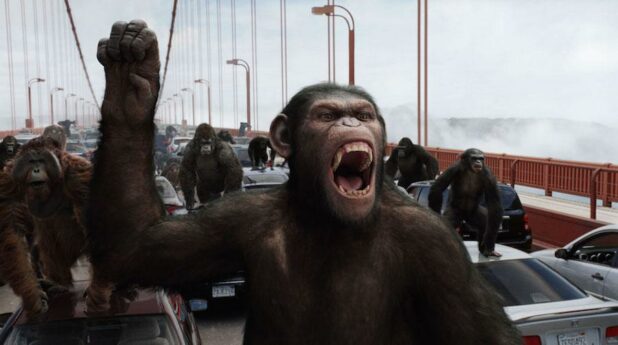 I'm starting to understand the brute motto: "always adapt and improve, flow like liquid."