Based.
Yemen's Houthi rebels said they have seized what they called an Israeli cargo ship in the Red Sea, and warned that all vessels linked to Israel "will become a legitimate target for armed forces".

Houthi forces would "continue to carry out military operations against the Israeli enemy until the aggression against Gaza stops and the ugly crimes … against our Palestinian brothers in Gaza and the West Bank stop", said a spokesperson for the group, Yahya Saree, in a statement on X, formerly Twitter.
Yeah, Israel's going to have a lot of these sorts of problems going forward, and also, presumably, many much worse problems.
Israel said the vessel was a British-owned and Japanese-operated cargo ship and described the incident as an "Iranian act of terrorism" with consequences for international maritime security.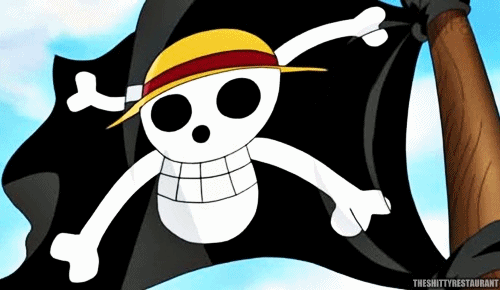 Israel's military, writing on X, said "the hijacking of a cargo ship by the Houthis near Yemen in the southern Red Sea is a very grave incident of global consequence".
Nope.
No one cares at all.
People think it's funny, actually.
It said the ship had left Turkey headed for India, and was "staffed by civilians of various nationalities, not including Israelis", adding: "It is not an Israeli ship".

The move comes days after the rebel group threatened to target Israeli vessels in the waterway over Israel's war with Hamas in the Gaza Strip.

The Houthis, an ally of Tehran, have been launching long-range missile and drone salvoes at Israel in solidarity with Hamas.

Japan's top government spokesperson on Monday confirmed the capture of the Nippon Yusen-operated ship, Galaxy Leader, adding that Japan was appealing to the Houthis while seeking the help of Saudi, Omani and Iranian authorities to work toward the swift release of the vessel and its crew.

"We strongly condemn such acts," chief cabinet secretary Hirokazu Matsuno told a news conference. No Japanese nationals are among the crew, he said.

A US military official said the seizure of the vessel "is a flagrant violation of international law". "We demand the immediate release of the ship and its crew. We will consult with our allies and UN partners as to appropriate next steps," the official said.
Maritime security company Ambrey said the vessel's group owner "is listed as Ray Car Carriers", whose parent company belongs to Abraham "Rami" Ungar, an Israeli businessman.
…

On 14 November, Houthi rebel leader Abdul Malik al-Huthi said the group was on the lookout for Israeli vessels in the commercially vital waters of the Red Sea – even those that did not have Israeli flags.

"Our eyes are open to constant monitoring and searching for any Israeli ship," he said in a speech broadcast by the rebels' Al-Masirah TV station.
This is some sort of escalation, and it might end up being beneficial to Israel. If Turkey is losing money, if India is mad, that is not really going to help the anti-Israel cause, I don't reckon.
However, why should those countries be doing business with Israel? Everyone else has the oil. The Jews don't hardly have any oil, they buy it from Turkey.
These Moslem states need to be pressured into cutting ties.