🚨🚨Breaking: Matthew Antonio Zakrzewski, 34, from Costa Mesa, California, used his nanny business to prey on young boys. He was convicted of molesting 16 boys in his care and attempting to abuse another. Prosecutors say materials found in his possession indicated he had at… pic.twitter.com/rL0gLqUta8

— Will (@WillSaveTheKids) October 4, 2023

There are few jobs that are better for women. Actually, I can't think of any jobs except one, and I just thought of this right now: babysitter.
Presumably, a woman is more likely to verbally and physically abuse children. But at least she isn't going to get gay with the boys. You know?
A "monster" male nanny from Southern California has been found guilty of molesting 16 boys, including some as young as 2 years old — and filming many of the vile assaults.

Matthew Zakrezewski, 34, who billed himself "the original Sitter Buddy" and "manny," has been convicted by a jury of 34 felony counts, including lewd and lascivious acts with a minor under 14 and oral copulation of a child under 10, the Orange County District Attorney's Office said.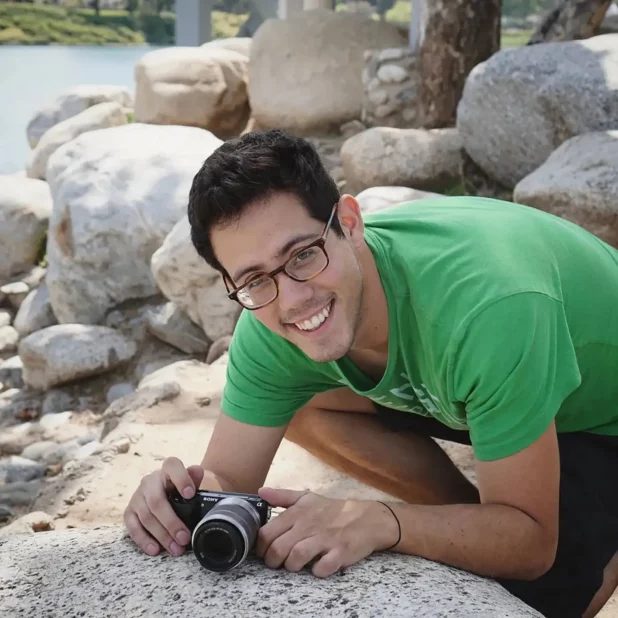 Matthew Zakrezewski. Imagine leaving young boys with this man. What is wrong with these people? 
"These young boys were forced to endure unimaginable terror as a result of the ultimate betrayal by a babysitter," said District Attorney Todd Spitzer.

"These parents thought they were hiring a trusted caregiver for their children while they went on family vacations, date nights, and for other childcare needs," he said.

"Instead they were unknowingly letting a monster walk into their homes and prey upon their innocent children in the vilest way."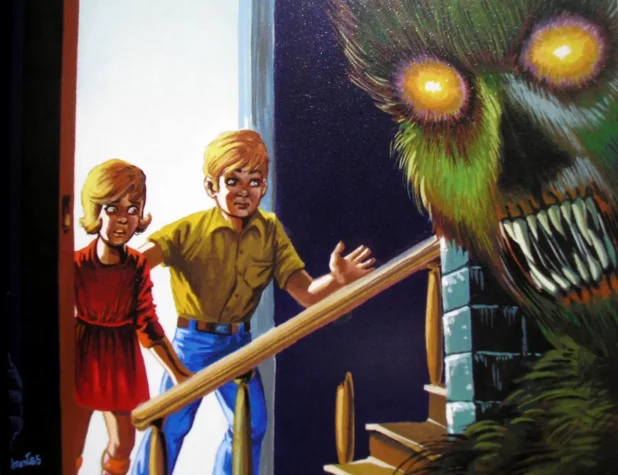 Zakrzewski had worked as a child caretaker for many families across the region. The crimes against his clients' children ranging in age from 2 to 12 years old were committed between January 2014 and May 2019, prosecutors said.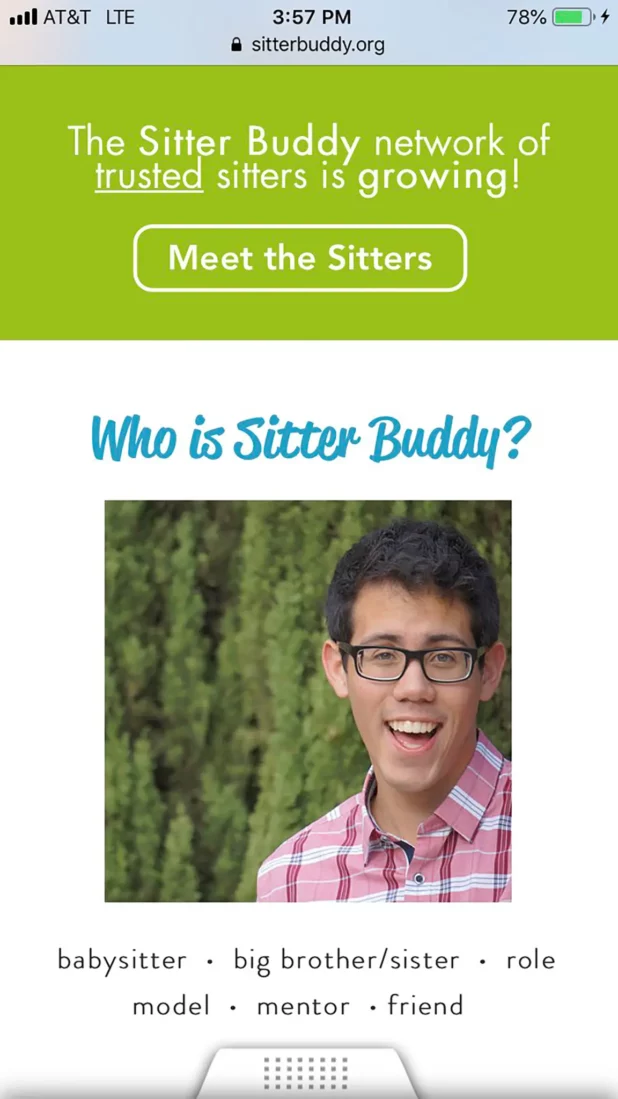 Besides sexually assaulting boys and filming the abuse, the babysitter also showed pornography to a 17-year-old with the intent to molest him, officials said.

Zakrezewski theoretically faces up to 690 years to life plus eight years when he is sentenced Nov. 17.
It's not true that women make better babysitters, actually. It's just that it is better to hire a woman.
What kind of man wants to be around children? Children are stupid and annoying. Children have no redeeming value. They are loud, have low morality, and do not say anything funny. If they do something funny, it is by accident.
No normal man is interested in the presence of children, and "babysitter" is not a high enough paying job to make the presence of the brats tolerable.
The only reason a male would be interested in this job is that he is a homo.
Now, watch the California courts go easy on this faggot.
Just watch.