Some of the safety goals laid out by Norfolk Southern after the train derailment in East Palestine "are not robust enough," NTSB chair Jennifer Homendy tells @MarthaRaddatz.

"I think we'll be looking at more recommendations as part of our investigation." https://t.co/O7xHSta6U9 pic.twitter.com/p8AWWMJjYK

— ABC News Politics (@ABCPolitics) March 12, 2023

The entire East Palestine situation is maximum Jewishness. The company asks the government for protection after causing this tragedy by cutting corners, and the government rushes in to their aid.
Whether the actors involved are all Jewish or not is actually irrelevant, because regardless, they are playing by Jewish rules. It's the only way to compete in a Jewish system, in fact. A railway company couldn't be competitive in America if it didn't first cut corners with safety and second screw over victims of its corner-cutting. Joe Biden would not be president if he didn't accept bribes.
Jewish system, Jewish rules. Everyone is a Jew, or they lose – by Jewish rules.
CNN:
Jim Stewart was getting ready to sell his home in East Palestine, Ohio, and retire. Then came the derailment of a Norfolk Southern train on February 3, releasing toxic chemicals into the air and nearby water, and he fears crashing the value of his home.

He and his wife hoped to put their three-bedroom home on the market this spring, as prices were still high and inventory was low. Alternatively, they talked about his son's family buying a house that was on the market down the street from Stewart.

But even though state officials are saying the water is safe to drink, convincing potential homebuyers otherwise is an uphill battle.

"Since the derailment, I lost all those options," he said. "Who is going to buy contaminated land? The older people are willing to stay and live it out. The younger bunch, they are smarter. They're thinking of their families. I wouldn't want my grandchildren here. We don't know if the ground is going to be good enough to grow grass. There are too many unknowns."
Yeah, they might not even be able to grow grass because this corporation spilled chemicals and then the government came and blew the whole thing up (for unclear reasons).
Imagine that it is public knowledge that Joe Biden has sided with the Norfolk Southern, and the media somehow doesn't mention that.
Stewart, 65, recently voiced his fury and sadness about what he lost to Norfolk Southern CEO Alan Shaw on a February 22 Town Hall about the derailment on CNN.

"You burned me," he told Shaw. "We were going to sell our house. Our value went phoom," pointing his hands down.
Stewart isn't the only one that was angry with Shaw and Norfolk Southern for the railroad's refusal to offer to compensate the community for the property value that has been destroyed by the derailment.

At Thursday's Senate hearing on the crash, Sen. Ed Markey, a Massachusetts Democrat, asked Shaw four different times to commit to compensating homeowners, only to hear Shaw repeatedly reply, "Senator, I'm committed to do what's right."

Markey said that wasn't an acceptable answer.

"Will you commit to insuring that these families, these innocent families do no lose their life savings in their homes and small businesses? The right thing to do is to say, 'Yes we will.'" Markey told Shaw. "These families want to know long term are they just going to be left behind. Once the cameras move on, once the national attention dies down, where will these families be? I think they're going to be in the crosshairs of the accountants of Norfolk Southern saying 'We're not going to pay full compensation.'"
Sen. Ed Markey (D-MA): "A family that had a home worth $100,000 that is now worth $50,000 … will you compensate that family?"

Norfolk Southern CEO Alan Shaw: "I'm committing to do what's right."

Markey: "That is the right thing to do … Norfolk Southern owes these people." pic.twitter.com/7HUKDri56m

— The Recount (@therecount) March 9, 2023
Paying the homeowners and businesses wouldn't necessarily be difficult for Norfolk Southern.

With a population of about 5,000 people, there are roughly 2,600 residential properties in East Palestine according to Attom, a property data provider. The average value of a property there in January of this year, prior to the derailment, was $146,000, according to Attom.

Taken together, the value of all residential real estate in the town adds up to about $380 million, including single family homes and multi-family properties.

Those values are only a fraction of the money that Norfolk Southern earns. Last year it reported a record operating income of $4.8 billion, and a net income of $3.3 billion, up about 9% from a year earlier. It had $456 million in cash on hand on its books as of December 31.
Whatever happens, these people are going to get screwed.
I can tell you that much.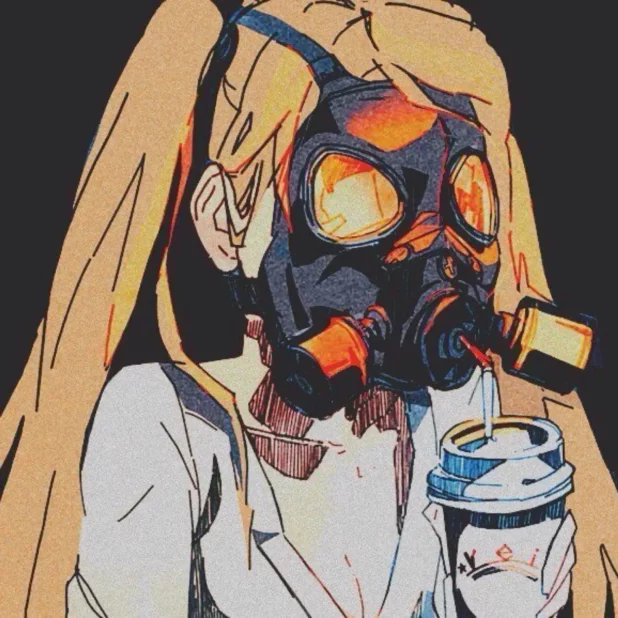 Related: Ohio Chernobyl: Air Tests Didn't Really Prove Homes Were Safe, Pets are Dying