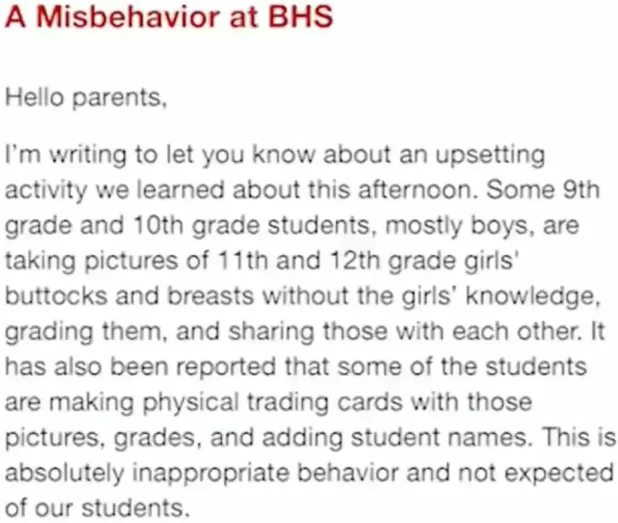 You can't never tell a bitch she pussy stank.
That bitch won't never forget that shit.
She be on your ass til you dead or she be dead.
High school students in New Hampshire are at risk of disciplinary action after allegedly snapping inappropriate photos of female classmates' bodies, making them into trading cards, and giving out "grades" to the images.

A group of ninth- and 10th-grade students at Bedford High School had been photographing 11th- and 12th-grade girls without their knowledge and circulating the images without their consent, Bedford High School Principal Bob Jozokos said in an email to parents last week.

In the email, provided to the New Hampshire Union Leader by a parent, Jozokos called the behavior "upsetting" and warned that the students involved can expect a meeting with their parent at school — and possibly suspension.

"This is absolutely inappropriate behavior and not expected of our students," Jozokos wrote.

The principal added that parents should "let your teen know that I take this sexual harassment very seriously and there is no place for it in our community."

The students who participated in the disturbing behavior — mainly boys — created both physical and digital trading cards featuring the chests, backsides and names of upperclass girls, NBC10 Boston reported.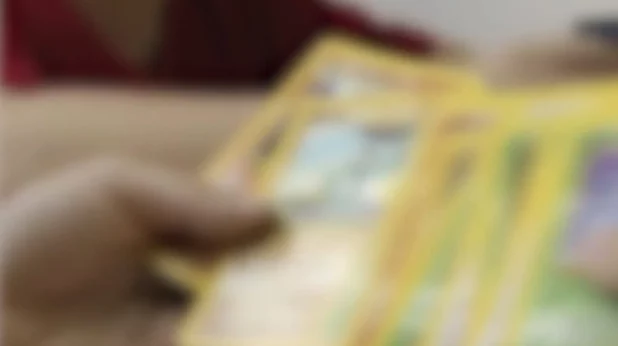 The group of students were printing pictures of the girls and taping them over Pokémon cards for at least a week.

"They were, like, rating them," one student told NBC10 Boston. "From 0 to 10, and just rating them, 'bad' or 'not bad.'"

…
According to a WMUR report, school administrators interviewed 35 students on Friday over the incident.

A petition created by a Bedford High School senior calls for the permanent expulsion of the students involved — instead of the suspension Jozokos had threatened. As of Wednesday, over 4,300 signatures of its 5,000-signature goal had been collected.
This is a war on teenage boys.
There is not even a victim.
None of these new crimes of the future have victims. The claim the victim is a "value" who has been violated.
Who created these values?
It was not Jesus Christ, I can tell you that much, dear brother.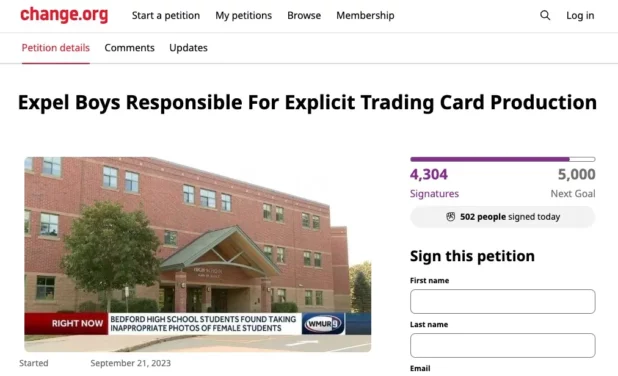 There's a pretty simple solution if these sluts don't want their bodies rated.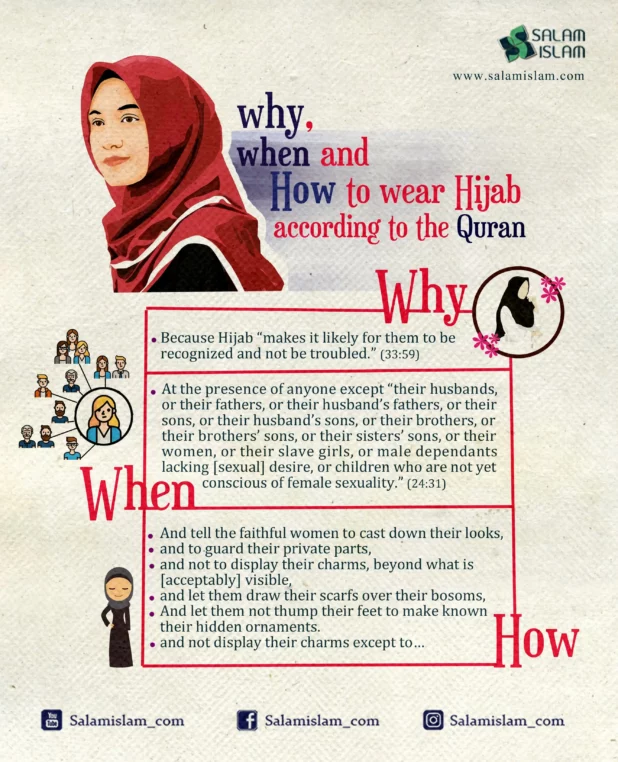 It's always been an option.
(At least in America, I guess technically in France there are laws saying you have to be a whore by state mandate.)
Elvis Dunderhoff contributed to this article.