Don't believe the media claiming that everyone is now a tranny.
Some people are still really hardcore.
A New Jersey man deliberately drove his SUV into a home and the offices of a municipal police department last week, authorities announced Friday.

No one was injured in the crashes, both of which took place on Sept. 20, the Warren County Prosecutor's Office said in a news release.

However, at least one officer narrowly escaped being struck when John Hargreaves, 34, of Belvidere, drove into the Independence Township police headquarters, causing significant damage.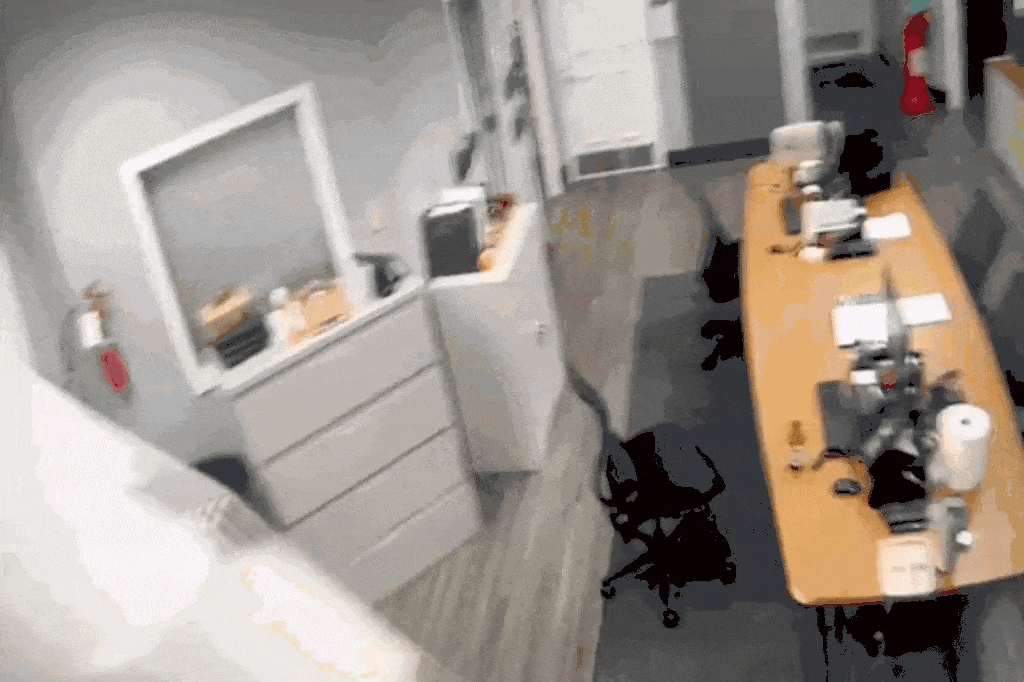 Hargreaves' vehicle came to rest in the department's squad room.

As he got out of the vehicle, prosecutors said Hargreaves put his hands in the air and appeared to be celebrating while loudly playing the Guns N' Roses song "Welcome to the Jungle" on his car stereo as officers took him into custody.

That crash happened just minutes after Hargreaves had driven into the garage door of a home in Liberty Township, an act prosecutors said was intended to harass the homeowner, who is known to Hargreaves.
Whatever.
People are getting very bored.
Primarily, I think this is the fault of Bethesda Gameworks.
But have you heard they're saying this new Cyberpunk expansion pack makes the game really good?